Tug's Blogger & Small Biz Event a Success!
Last Thursday, Tug's SEO team hosted our second knowledge sharing evening attended by bloggers and small business owners. Attendees were excited to learn more about SEO and the team was keen to meet the enthusiastic group.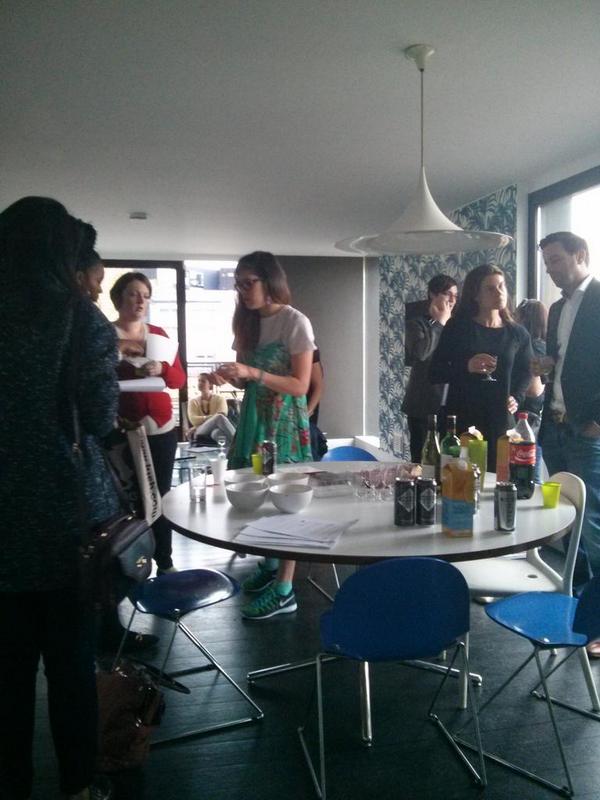 We kicked off the evening with refreshments and a few one-to-one workshops for bloggers who signed up in advance. Our SEO experts did audits of the websites and provided tips on how to optimise websites, from explaining how to switch to a self-hosted website and using image ALT tags.
With about 20 website owners in attendance, we made our way to the conference room to start the awesome presentations the team created.

First was SEO Account Manager, Ian Fergusson:
Next up was SEO & Content Executive, Alyssa James:
Finally, we had SEO Outreach Specialist, Carlo Pandian's presentation:
We had a great evening and received excellent feedback. Bloggers felt that they learned a lot and appreciated that us staying late to answer their questions.
A huge thank you to everyone who helped make the event such a success – Go Tug!
Tug puts on knowledge-sharing and fun events regularly. If you would like to be the first to know about the latest Tug news, sign up for our twice monthly newsletter. To pick more of Tug's brain, check out the Tug Lighthouse where we publish all of our white papers.