The Do's and Don'ts of exhibiting at industry events
"So, what do you do then?" Anyone who's exhibited at an industry event will know this age-old question and be all too familiar with instantly forgetting the responses of others. A trade show, networking event or exhibition is one of the best ways to expose your brand to new prospects and connections, however, unless done right, it can be hard to make a memorable impression and see a return on investment. Here's how to make sure you leave your mark on everyone you meet, in the right way…
Do…
1. Get your messaging straight
There's nothing worse than a confusing exhibition stand. Patrons of the event will be doing the rounds, paying each stall a casting glance so you need to make sure the image you're presenting them with is enticing enough to draw them in, but not overcrowded enough to scare them off. Remember; simple can be effective, but you still need to let people know the essentials:
Who you are
What you represent
Why they should want to learn more about your business
2. Gimmicks and giveaways
The classic fallacy of the event stand; if it's free, they will come! Games, giveaways and branded items are a great way to attract attention to your spot, but make sure you're able to capitalise on those you draw in – you want to use these as a conversation opener, not something to be palmed off to an attendee's children in the evening. 
3. Research the event and its attendees
You can picture the scene; your stand has run smoothly, you've had great engagement levels and networked with some really interesting people, however, you haven't actually met one key decision-maker that you see things progressing with. To mitigate against such a scenario, be sure to put the time in and learn who's attending, why they're attending and assess whether there's a genuine mutual interest.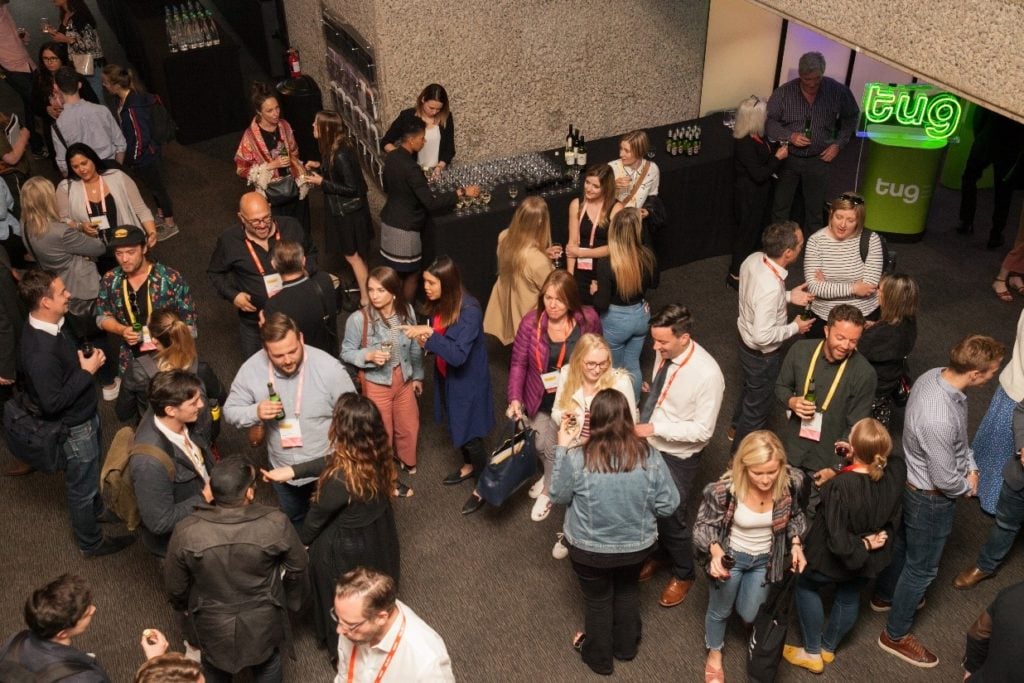 Don't
1. Be underprepared
What services are you promoting? How do you want the stand to look? What are you handing out to people and do you have enough? Getting the simple things right will allow your exhibitors to really shine and focus all their attention on engaging the crowd, rather than wasting time.    
2. Forget to follow up
Forgetting to follow up on an event lead is like forgetting to call a potential date's number that you worked so hard to get. A sure-fire way to throw away your ROI from an event is a bad follow-up strategy so be sure to go out to all you meet with appropriate correspondence to make sure all those great conversations you had and connections you made aren't wasted. Staying GDPR compliant here is a biggie but keeping leads warm is essential and you don't want them going off with someone else do you.
3. Underman the stand
We all know how long these days can be and fair enough, everyone needs a coffee or loo break, but leaving a stand unattended is a sure-fire way to ensure potential prospects will be passing you by without a second glance. Making sure everyone on the stand knows exactly what they're there to promote to people is equally as important as if your key members are busy, you still need staff to pick up the slack.
Of course, there's no magic formula to winning new business with every event but making the most of the fantastic networking opportunity they present is the best way to get your company's name out there and bring in the right attention.