When the cookie crumbles
The Information Commissioner's Office (ICO) has published new guidance on the use of cookies, which could impact digital marketers and website owners in several ways.
What are cookies?
Cookies are small pieces of information which online services provide when users visit them. Software on your device stores these cookies and sends them back to the website next time you visit.
The intention of cookies is to improve your online experience, as websites know how best to serve you when you return, rather than showing you the same information every time. Cookies are the reason websites remember what is in your shopping basket or recommend items to you based on items you have looked at previously.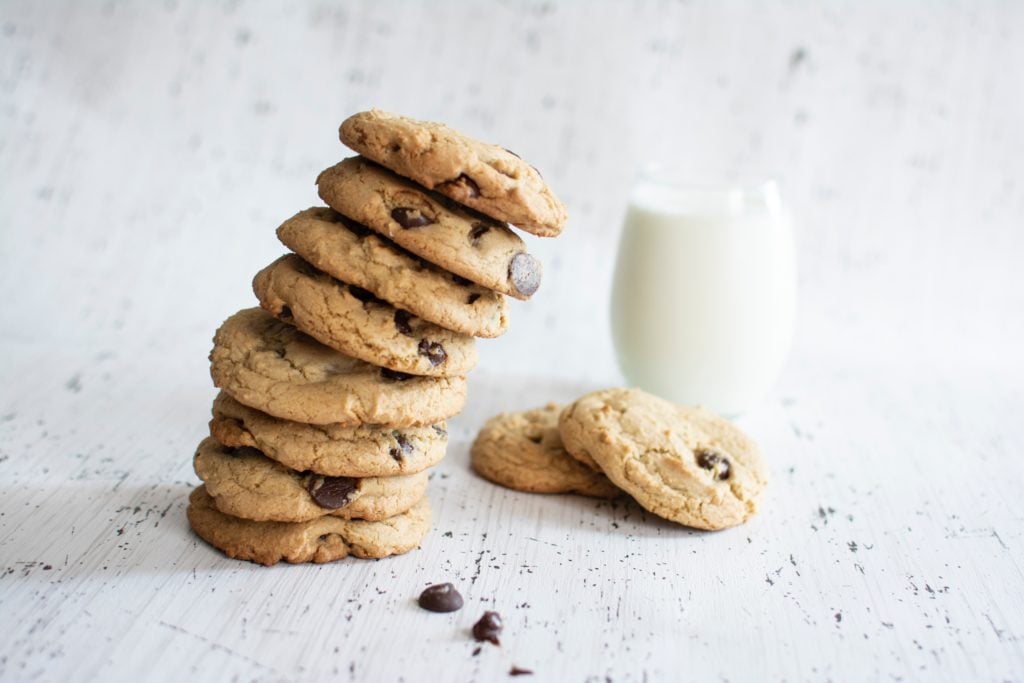 How are cookies regulated?
There are rules and regulations around the use of cookies and data privacy, set out in the Privacy and Electronic Communications Regulations (PECR). Since GDPR came into effect last May, some of the PECR's key concepts have been updated – specifically the standard of consent.
What is the ICO's guidance on cookies?
The ICO has written detailed guidance on the rules of cookies, which you can read on their website.
In a nutshell, if your website uses cookies, you must:
Inform users what cookies will be set
Explain what the cookies will do
Get the user's consent to store cookies on their device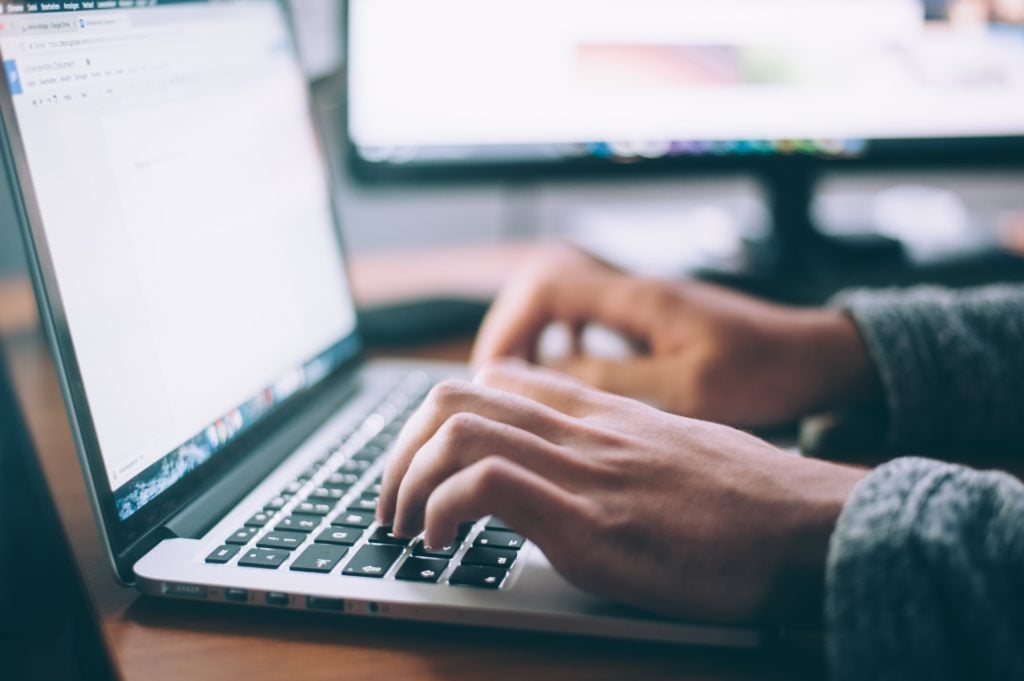 Consent is key
The main take away here is the importance of obtaining consent from the user before cookies can be applied. Many websites currently operate based on "implied consent" – where in the act of browsing a website, the user is assumed to consent to cookies – often this is only made clear in a short disclaimer in the footer of the site.
It's possible that many web users aren't concerned about cookies (there are even Chrome plug-ins specifically created to automatically consent to cookies so that web users avoid irritating pop-ups), but websites can no longer form this assumption without expressly obtaining consent first.
As the usage of data and privacy becomes more widely understood, web users are becoming more concerned with where their data is shared and stored. Websites must provide the information users need to make an informed decision about cookie usage.
Read this ICO myth-busting blog to find out more about what is and isn't ok when it comes to cookies, and avoid landing your website in hot water – or with a hefty fine!