Facebook F8 Conference Round-Up
F8 may be done and dusted, but the announcements made during the conference may mean some big changes to marketers moving forward.
'Today we're going to build a privacy-focused social platform.' These were Zuckerberg's first words to address the conference. Facebook wants everyone to know that they are serious about privacy and transparency.
With this being the Core focus, the announcements made in F8 are focussed on scaling back on what we are currently seeing to building meaningful relationships online for both users and businesses.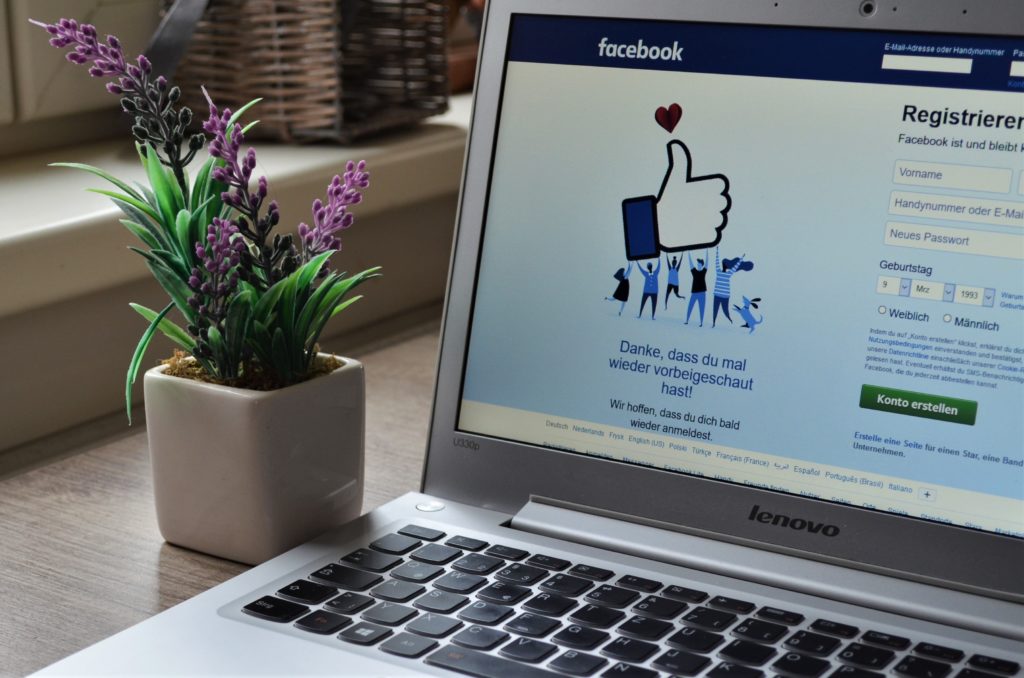 Key announcements at F8
The Facebook feed will look a lot like the mobile app
Zuckerberg announced a new redesign of the desktop feed. Not only will this look similar to the current mobile app (think bigger buttons, quick access functions), but will provide insight on how Facebook will function in the future.
Groups, groups, groups
It's about to be all about communities and groups. "Putting groups first," is all about focussing on meaningful relationships and engaging with other users. In the upcoming months, the Groups tab will be redesigned to make discovery easier. Not to mention making it easier for users to participate in these groups, with more group announcements and posts appearing in your newsfeed.
Let's talk about messenger; lighter, faster and connection
It's all about connection and communication. Facebook will launch a simplified messenger app, which will have changes to current messenger centric marketing tactics. With new personalised conversions, a business will be able to create a brand person bigger than before, to connect with users.
Conversion focussed possibilities have moved from in-feed placements and now to messenger. With 'plug-and-play solutions,' messenger will help push in-store traffic, generate leads and focus on customer care.
Shopping made easy with Instagram
Instagram will start rolling out in-app shopping. This means buying an item without leaving the page. This will make conversion easier for business, streamlining the user experience.