You take your first bite with your eyes: How Instagram has changed the way we eat
This week I attended the Eater Talks session at the Ace Hotel on how Instagram has changed the way we look at dining experiences. Led by the Eater Editor, Adam Coghlan the panel was made up of food writers George Reynolds and Felicity Spector and PR specialist Frankie Reddin. The conversation ranged across many aspects of social media and its interaction with the London restaurant scene (two subjects very close to my heart).
The impact of Instagram
Instagram has certainly changed the dining industry – for better or for worse. Venues such as Pophams Bakery, Bao, Bun House and Gloria have become instant successes partly in due to their hype-worthy Instagram presences.
Many restaurants become overnight sensations due to that one Instagram-worthy dish: the katsu sando at Bright or the cronut at Dominique Ansel Bakery. If people go there to eat it – and snap it – it's a destination dish.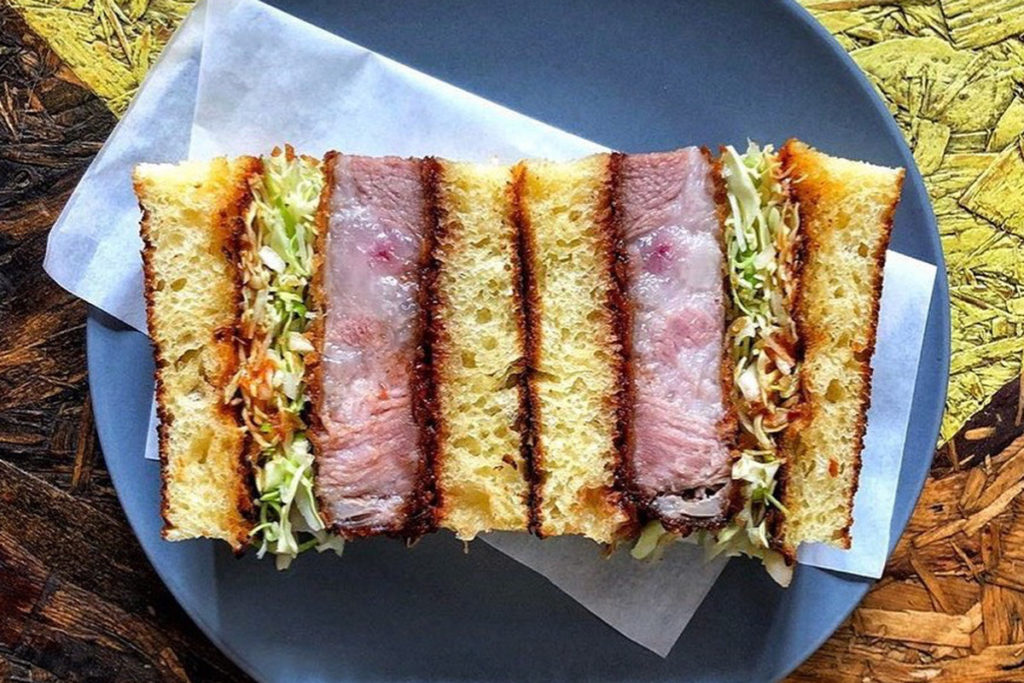 The democratisation of dining
And in many ways Instagram has led to the democratisation of dining – anyone with a few quid can have that lusted after pastrami Reuben from Monty's deli or Easter chick buns from Bao. And to an extent, smaller, less established restaurateurs can gain traction by growing a genuine community of fans and delivering lust-worthy – and shareable – food imagery.
Some establishments even use Instagram where traditionally a website would function – to take bookings or demonstrate their daily menu – Jolene is one such whose regularly updated menu is featured on their Instagram profile rather than their website. Rawduck used Instagram to let fans know they were closing their original venue.
The supremacy of photography and the death of surprise
There are downsides too to this love affair between restaurants and Instagram. When photography is king what happens to the tasty-yet-ugly dishes? Are non-Instagram friendly dishes being forsaken?
And while it's easier to see what's trending across the trendiest of London dining venues with one swipe of the finger, chefs like René Redzepi of Noma have decried Instagram for robbing his diners of the surprise and delight of experiencing his dishes for the first time in the restaurant rather than on screen.
The future of food criticism
The panel conversation – unsurprisingly given the food journalists present – also turned towards the future of food criticism. Is Instagram as a visual platform more geared towards positivity rather than analysis? Is it inherently more likely to attract the typical gushing over the latest it-food without any thoughtful critique?
And when professional food journalists with their interest in ethics, accuracy and fairness are being, at least in part, supplanted by bloggers and influencers who have no such grounding – and are more interested in a repeat invite and free meal rather than genuinely analysing the offering – then does Instagram food dialogue necessarily turn into a meaningless circle jerk?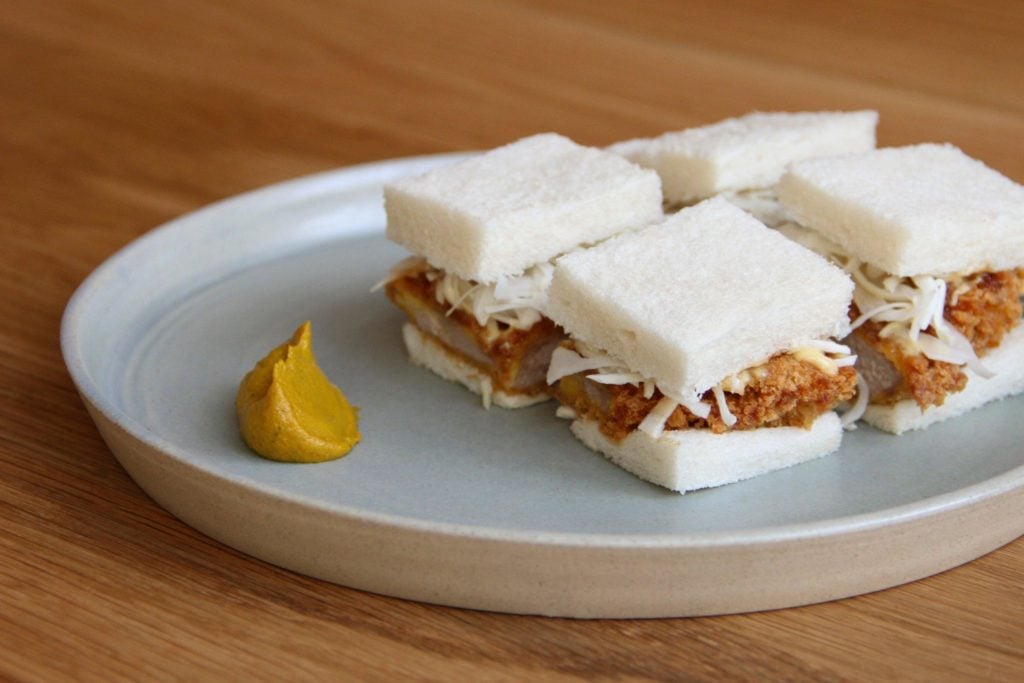 Influencer marketing and food
Of course, the upside of this upsetting of the old guard of restaurant reviewing argument is that the fairly closed and generally white and middle-class inner circle of traditional food journalism is being punctured by a new wave of more diverse voices, tastes and opinions.
And then there's the influencers themselves – we know that audiences are becoming inured of the endless parade of perfect pictures and gushing endorsements taking over their newsfeeds. This content is increasingly seen as inauthentic and unoriginal. Consumers increasingly want something that feels more real, more relatable and more attainable than the classic Instagram fodder of perfect avocado-based brunches, Millennial pink décor and designer outfits.  
The danger of the social media crisis
What was not spoken about in as much detail was the other side of the coin for restaurants – the dangers social media poses. What happens when a scandal breaks out? We've seen several recent falls from grace from claims of racism from (now ex-)Som Saa chef to #metoo accusations pertaining to celebrity chefs. Restaurants are no different to any other industry – and social media leaves nowhere to hide when impropriety comes to light.
Social media campaigns can also go wrong – do you remember Gourmet Burger Kitchen's regrettable curry burger effort which involved harassing Indian restaurant proprietors on Brick Lane? Or when Nincomsoup very inadvisably made a 'Soup Nazi' reference?
Take-aways
So what is the upshot for those in the food industry? There are a few key 'take aways:'
Picture-perfect food is important – but taste equally so. Instagram can build hype but only quality can build loyalty – especially in an industry so dominated by novelty.
Use Instagram to go beyond the picture-perfect dish – use the grid and Stories to build an emotional connection, show what happens behind the scenes, the providence of the ingredients and more.
Build a genuine community of influential people who really love what you do. It's important to go beyond the inauthentic endorsements of mega-influencers and connect with your true fans of all follower counts.
In the event of a crisis act quick. Be decisive, honest and transparent.