Tug at MAD Fest 2018
We're excited to be sponsoring MAD Fest, London's newest and most innovative expo. MAD is a two-day festival bringing together Marketing, Advertising and Disruptive tech influencers for a series of talks.
Tug at MAD Fest
As sponsors of MAD Fest, we've been given the opportunity to speak. Tug's Chief Strategy Officer Dan Thwaites will be taking the floor at 11.40 on 28th November for his pitch:
If everybody thinks the same thing, how the hell is anyone going to make a difference?
The people and skillsets that you have on your team today won't be able to solve all your future problems. Dan will talk about finding and bringing together the different types of thinking needed to create successful connections across media, creativity and technology.
Dan said:
"It's good to be speaking at MAD fest this year. The expo scene has become saturated in recent years, with a tendency for people to use the stage like a face to face spamming platform – selling at prospects rather than sharing thoughts and innovation with like-minded people. MAD promises to inject some much-needed energy and diversity into the mix.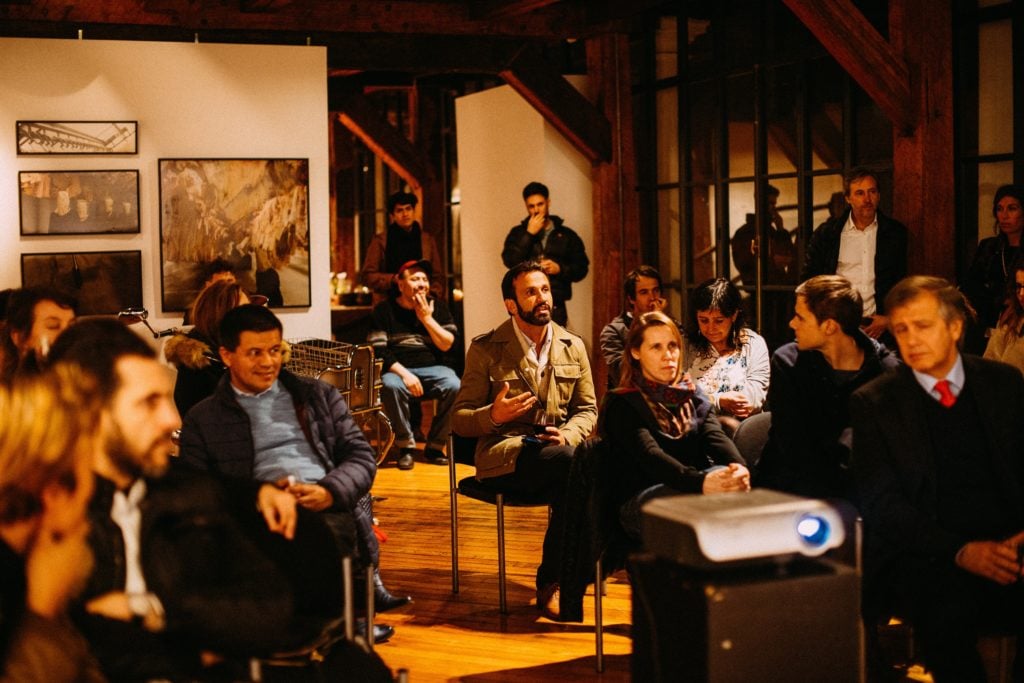 "We're particularly interested in MAD's focus on the merging of media, creative and technology – something we've been doing at Tug for years. Bringing media, creative and technology together under one roof to drive performance for clients is easy to say, rather harder to do. Connecting and building different skillsets and having this expertise working together, so that every campaign benefits from the imagination and daring of creative minds, the intelligent insights of data and tech, and the precise and powerful opportunities of modern media planning and buying.
"We're sharing some insights from what we've learned and are excited to hear about the experience of others in this space."
Why is MAD Fest different?
The idea for MAD fest came to the organisers like many ideas do – over a few beers at the pub. Their frustration that the event industry hadn't moved with the times caused them to ask the question: why don't we put one on ourselves?
MAD fest was born from a desire to shake up the trade show scene. To innovate, to teach and to excite attendees. To promote diversity across gender, race and class, and to keep it human and personal. That's why you'll find The MAD Fest Arms – the Pub of Things, at the event, where you can meet, greet, network and chat with other attendees – with the additional feature of IoT technology!
What's on the agenda?
MAD has challenged its speakers to fix a big marketing, advertising and innovation issue by pitching 'a bold idea that will change the future of marketing.' With 20 minutes to deliver pitches, talks are set to be punchy, energetic and precise, to keep audiences engaged and ensure they gain as much as possible from every talk.
Are you attending MAD Fest? Make sure you don't miss Dan's talk!
Tug management team will be available to meet at the event. Join us in the MAD//Fest arms or pre-book a meeting by contacting Christian Jones at christian.jones@tugagency.com.
Join in the conversation on Twitter with #MADfest, and tag us @TugAgency.