A New Ad Format Coming To A Marketing Platform Near You – WhatsApp Status
After the success of ads launching in Facebook Messenger, Facebook has been searching for a new way to monetize WhatsApp. WhatsApp is a highly engaging platform for users due to the consistent messages between friends and family. However, in the past WhatsApp have been quite resistant to advertising as it is not a typical social platform and can be classed as quite private. Therefore, Facebook does not want the ads to be too intrusive to users and this is where the WhatsApp Status format comes in.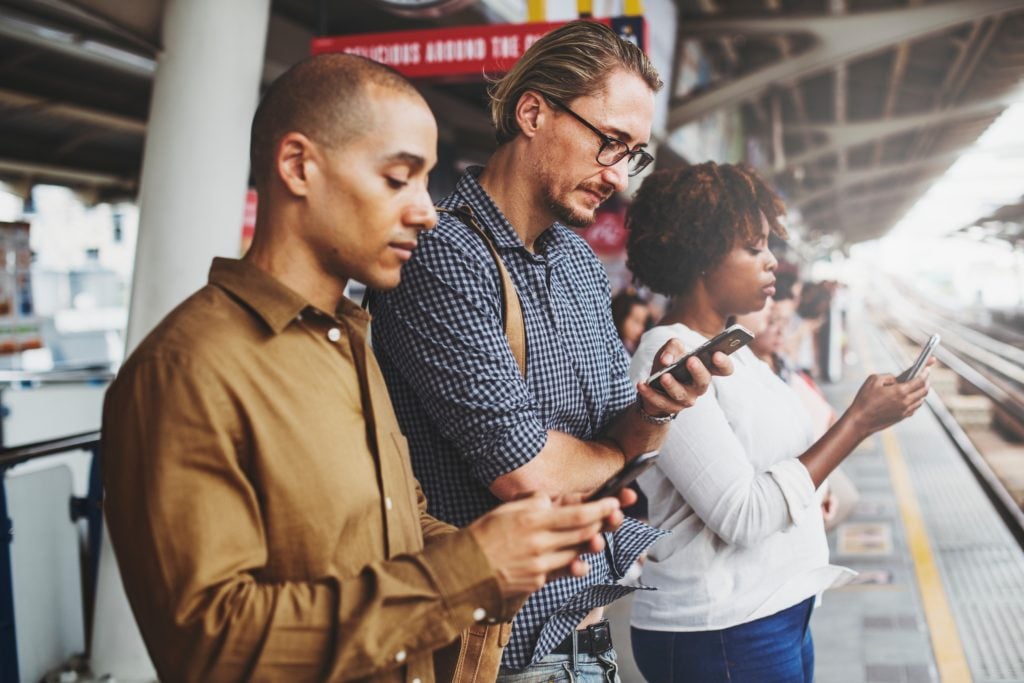 Although Snapchat was the birthplace of the stories feature, Instagram poached and debuted the format in 2016, making it an option for paid media in March 2017, which allowed businesses to promote their products casually in a user's day to day life. This was a roaring success as it was announced on the second birthday of Instagram Stories over 400 million users a day use the story section. Due to the triumph of this, Facebook then released a Stories feature with the ad format soon following.
In 2019, WhatsApp will then mimic this ad placement in their status feature. Status like Instagram Stories allows users to post images and videos which only last for 24 hours until completely disappearing, the ads will appear in between these. This would be a strong move for WhatsApp as status currently boasts 50 million more daily users than Instagram stories a day standing strong at 450 million.
Although ads may be challenging on WhatsApp due to how the audience will react, marketers remain interested. Not only is the advertising on the platform beneficial for Facebook as a business, it will also create great potential for brands reaching a potentially new and bigger audience.