Introducing Google Duplex for Google My Business
In the world of digital marketing and in particular SEO, it's not unusual for Google to play around with their algorithm and test new features disrupting common best practice. Well, we're here once again to bring you the latest test that is being carried out.
This time the test concerns Google My Business and new ways of allowing users to interact with business owners. The most recent announcement from Google states they will be using Google Assistant to contact profile owners. The update has a double functionality that will let customers use Google Assistant to book reservations and appointments and allow Google Assistant to confirm factual information about the business.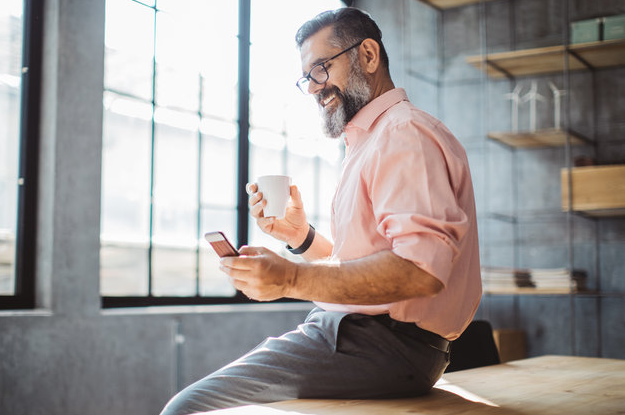 Duplex
This is part of a bigger project unveiled by Google during their May 2018 I/O conference. The project is called Duplex. It's an AI-powered phone-based system for booking appointments with local businesses that don't currently rely on any online booking platforms. The main focus and highlight of this project is the use of natural language to perform such tasks.
From Google:
" Today we announce Google Duplex, a new technology for conducting natural conversations to carry out "real world" tasks over the phone. The technology is directed toward completing specific tasks, such as scheduling certain types of appointments. For such tasks, the system makes the conversational experience as natural as possible, allowing people to speak normally, as they would to another person, without having to adapt to a machine."
The Google Duplex technology is built to sound natural, to make the conversation experience comfortable and as human as possible. If you haven't heard any of these interactions before, you're in for a treat:
What does this mean for marketers?
The introduction of Google Duplex in the real world has multiple and profound implications for marketing activities, but that's not all. Sales, analytics and laws will all need to change or adapt. Other than the implications the benefits are quite rewarding. With an automated system handling these everyday tasks, it makes for a seamless experience when interacting with businesses that haven't quite reached the 21st century yet with online booking systems.
When is Duplex rolling out?
Duplex will initially roll out later this year to a limited number of service areas. The initial test is being carried out is exclusively for New York, Atlanta, Phoenix and the San Francisco Bay Area. Furthermore, the project will initially be rolled out to the restaurant vertical only.  Google has clarified that the project will be rolled out to other areas in the near future and as the AI technology learns a specific language it will also roll out to other services.
This feature is the future of AI and human interaction, but it leaves us with a question… Does Google have to disclose when we're talking to robots? How far can it go?