Two link building lessons from Brighton SEO
We recently attended Brighton SEO, one of the biggest bi-annual events in the industry, attended by thousands of digital marketers and SEOs every April and September. Every event features dozens of speakers who share their invaluable experiences, tips and advice on anything from Google algorithm updates to Voice Search marketing.
One of the overriding topics for the day focused on link building. Although SERPs and algorithms are becoming ever-more complex and advanced, building natural, high quality links to your website remains one of the most effective techniques to ensure that your site performs well in search. Here's some of the best advice we heard on link building at September 2018 Brighton SEO.
Link building doesn't have to be expensive
During the Small Budget event at Brighton SEO, Izabela Wisniewska gave us some valuable tips and tricks to build links without breaking the bank, which can form part of any link building strategy big or small.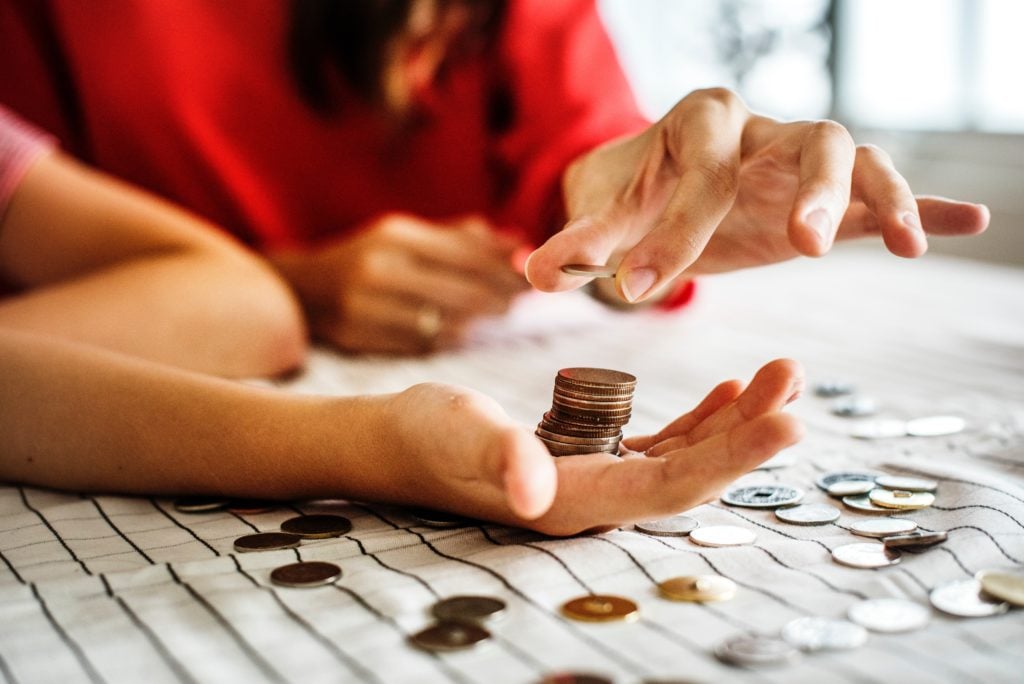 Proactive tactics like featuring in interviews, responding to #journorequests, and performing local PR earn links from local newspapers and industry specific websites. Interviewing a broad range of people relevant to your industry is a clever way to build links, as the interviewee will naturally want to shout about their interview and direct people to the relevant page.
Networking can also be considered link building, as building relationships helps to raise awareness of your brand. People are more likely to link to your site if they know who you are and what you do. Sponsoring or even hosting industry awards can also earn links, as people will naturally direct people to your event page when writing their own blogs or features about the awards.
Izabella reminded us that traditional tactics like competitor backlink analysis and link reclamation remain as effective as ever. While many SEOs might consider no follow links to be a waste of time, she was keen to emphasise that they still add value by drawing in traffic, and form part of a healthy natural link profile.
Use data to create an effective link building strategy
Ross Tavendale presented during the Content Marketing session. His overriding message? Use data to win big links. Data works in two ways: by giving you valuable insights into your audience and what interests them, and by being hugely popular with media publications.
Ross pointed out that it's all very well coming up with creative ideas for content, but why would anyone want to link to it? This is a question we ask ourselves at Tug whenever we set out to create content for link building purposes.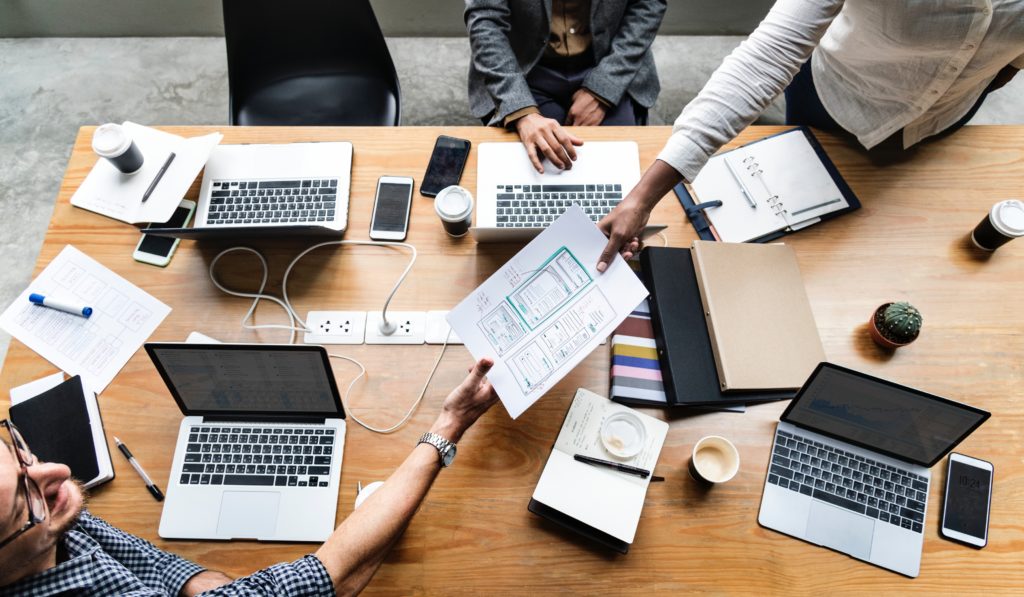 Media publications are hungry for fresh stories, and data can produce multiple angles and myriad news headlines on a given subject. Ross recommended using three types of data:
Private data from analytics & CRM
Public data from government databases
Potential data from surveys and pro-commentary
But one thing was clear: regurgitating statistics that have been shared elsewhere will only result in the original source winning links – instead of you. If you want to use existing data, try combining two sets of statistics or insights to find out something new.