Viagogo Vs Google: Is it a search engine's responsibility to penalise ticket touting websites?
If you're looking to buy tickets to an event online, you'd expect a trusted search engine to show you the best places to buy said tickets. But what if it doesn't? What if you buy tickets that are vastly over-priced, or worse, turn out to be forgeries? Is the search engine at fault for allowing such a website to pay for high rankings in the SERPs? This is the argument currently swirling around ticket reselling website Viagogo and Google.
Google's president of EMEA business & operations Matt Brittin has been addressed in an open letter, urging Google to stop accepting money from Viagogo to place their website at the top of their search rankings. The letter has been signed by the Football Association, Rugby Football Union, FanFair Alliance, several MPs, trade body UK Music and many others.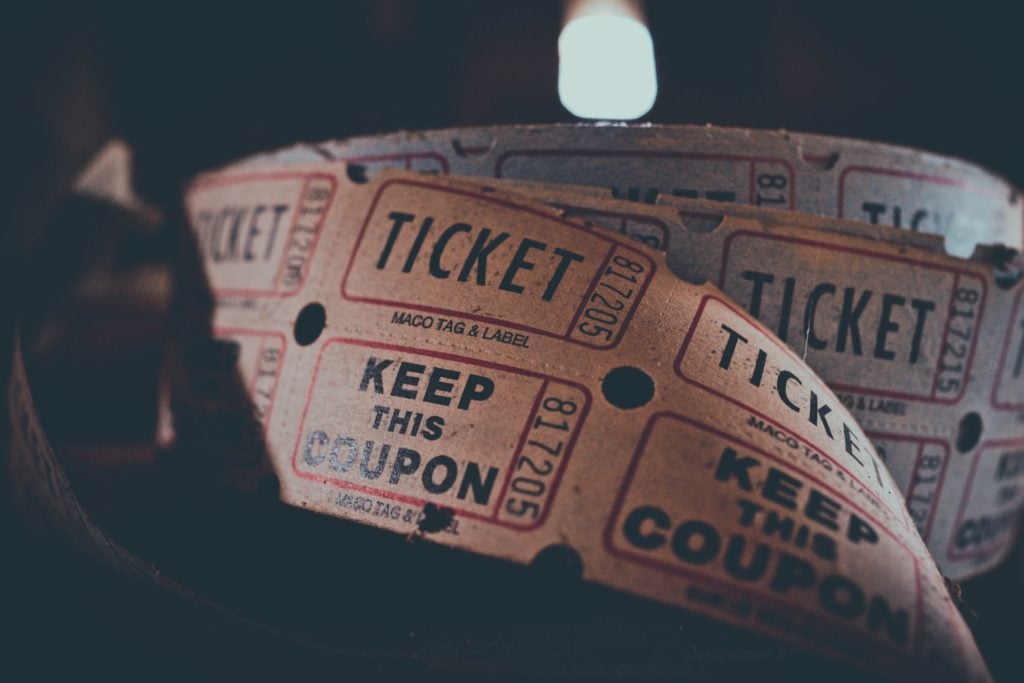 What's the issue?
Viagogo frequently buys its way to the top of Google's search results, so anyone searching for tickets to sports, music and theatre events will likely see Viagogo's ads before any other site. The ticket reselling site provides a platform for touts to resell tickets at vast mark-ups, even when face-value tickets are still on sale elsewhere.
Some of the tickets sold on have Viagogo turned out to be invalid. Recently, a music fan hoping to take her terminally ill father to the Proms at the Royal Albert Hall as part of his final "bucket list" bought two £87 tickets on Viagogo for £2,959 but they never arrived. Although Viagogo replaced those tickets, there are many more stories online of people claiming they were scammed through the site.
The issue is not about ticket touting specifically, as Viagogo was quick to point out in their response, "It is legal to resell a ticket". The issue is whether search engines like Google have a responsibility to prevent such sites from ranking above other, more reliable, ticket retailers.
When internet users trust Google's authority and might be misled into buying overpriced or fake tickets, should the search engine be required to adjust search rankings to show only those sites deemed suitably legitimate or trustworthy?
If Google did choose to penalise Viagogo, the search engine would likely lose out on a few million pounds in advertising revenue. This would barely make a dent in Google's income, but it would send a powerful message to ticket touting websites.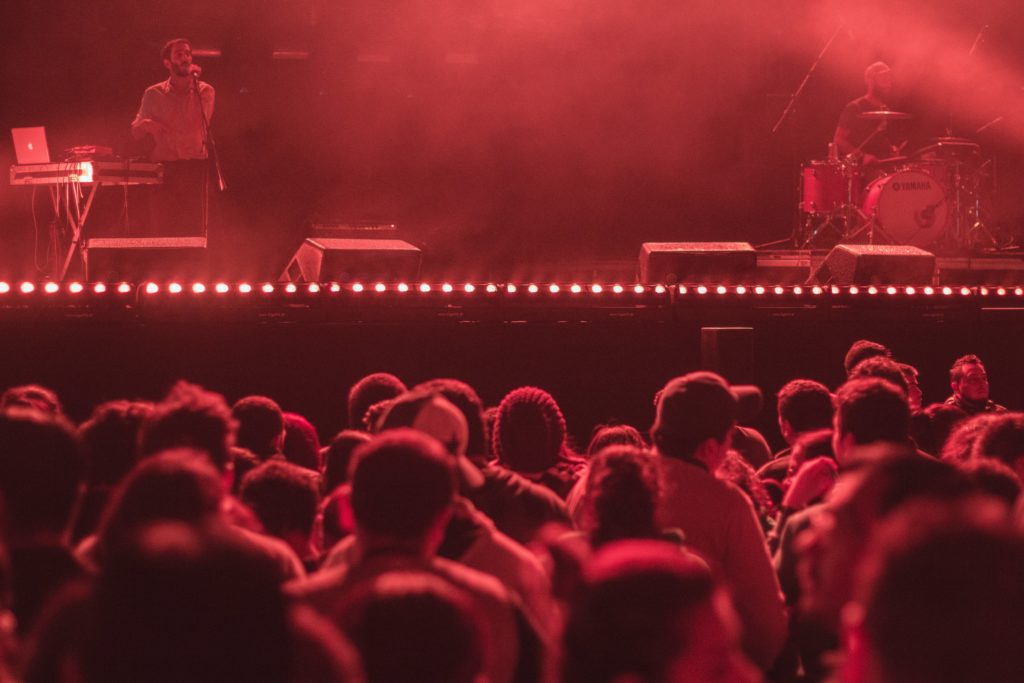 Is it Google's responsibility to police the SERPs?
Should the onus be put on Google to ensure only trustworthy sites rank? If so we could be setting a dangerous precedent for censoring search engines. Or should the issue of ticket reselling be laid at the government's door instead? As long as Viagogo clearly state that they're a resale site and that tickets may be sold at above face value, they aren't technically doing anything illegal unless laws are changed around the resale of tickets.
If consumers choose to buy their tickets through Viagogo, they do so at their own risk. A simple Google search of the company brings up numerous news articles warning about the risks, so consumers have plenty of information available to make an informed decision. As with any online purchase, consumers should shop around and do their research. Google shouldn't be expected to hold every user's hand as they navigate the internet.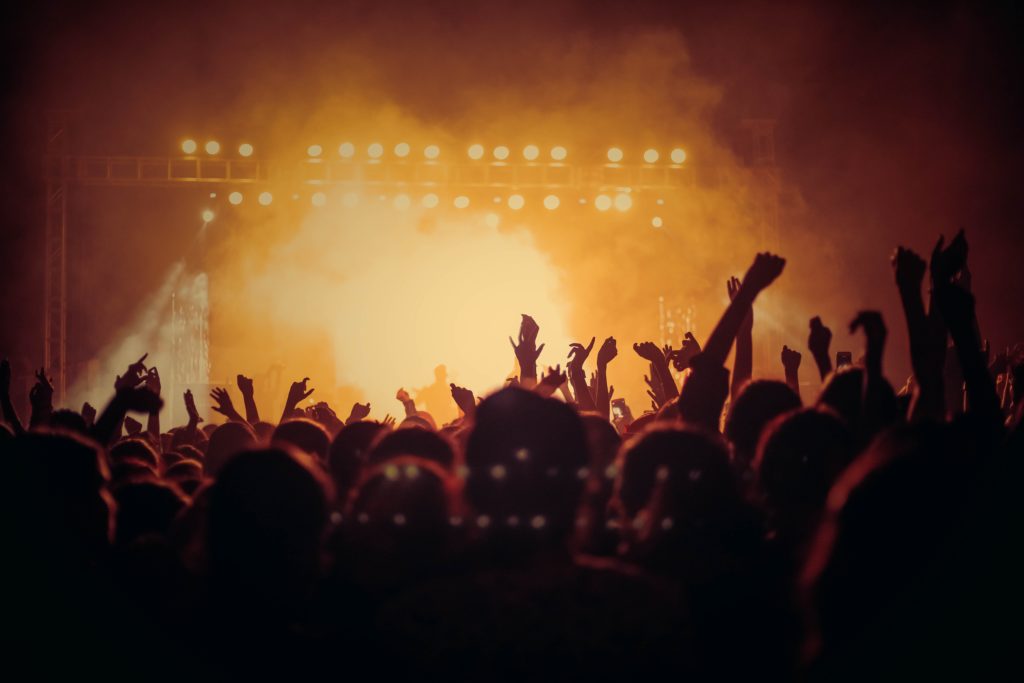 Where do we draw the line?
If a precedent is set by Viagogo, and Google does indeed prevent the ticket reselling site from ranking first in SERPs, where does that leave other websites? Other ticketing sites, like Ticketmaster, also charge highly inflated tickets for in-demand seats. Should they also be banned from appearing at the top of Google?
As FanFair put it: ""The reason that Viagogo and other secondary sites can manipulate Google search in this way is simple – it's because they can afford to." Money drives Paid Search, and Viagogo pays a lot to bid for that top spot. That's how paid search works. Google would be changing the playing field if they penalised a website for following their rules.