Google's rebrand from 'Google AdWords' to 'Google Ads' reflects a move away from keyword-based SEM
As of July 24th, Google AdWords is no more. Instead, 'Google Ads' is the new umbrella term for the Search, Display, Shopping, Video, Maps, Gmail and Apps units of the Google Advertising Platform. It's a rebrand which has implications for the future of search engine marketing.
Sridhar Ramaswamy, Senior Vice President of Ads & Commerce at Google said:
The Google AdWords rebrand 'Google Ads' represents the full range of advertising capabilities we offer today.
What has changed?
The rebrand is a signal to Paid Media marketers that Google will be moving away from focussing on only keyword-bidding toward a more holistic approach, which combines the units of Search, Display, YouTube, Gmail, Apps, Maps, Calls and Google's other channels.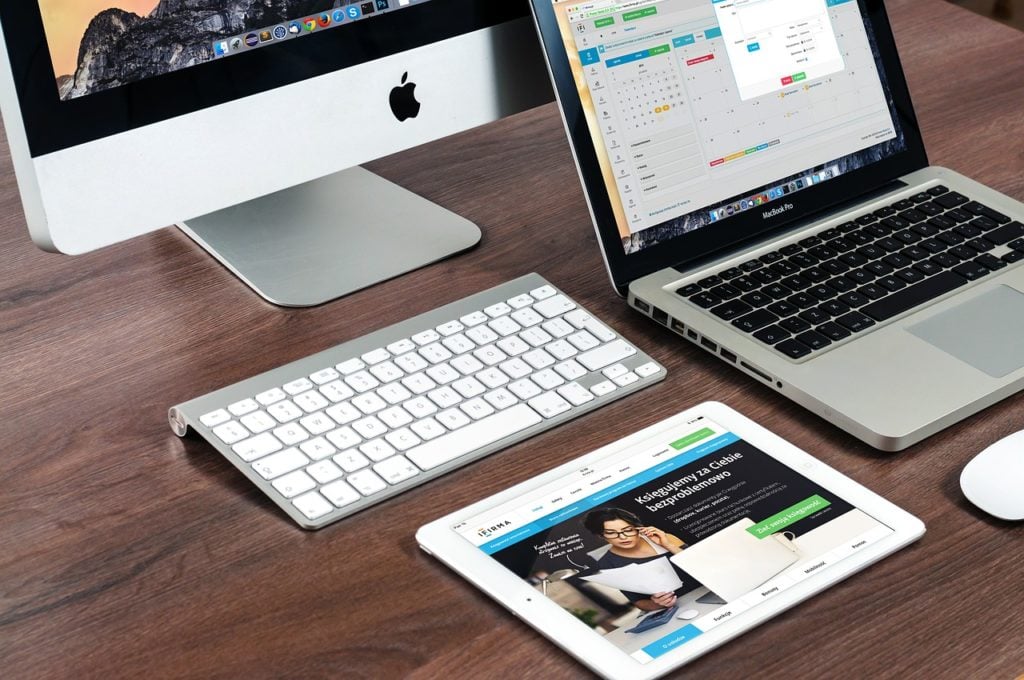 In terms of specific ongoing campaigns, not much has changed. Advertisers can still target Search Network, Display Network or both, you'll just see the new Google Ads brand instead.
Some believe that Google is moving away from keyword-based SEM in response to the number of searches carried out each year stagnating. For Google Ads to remain profitable, prices must either increase, or new areas must be explored.
The rise of mobile search
The Google rebrand is a change that also reflects the clear move from Desktop to Mobile for searchers. More Google searches now take place on mobile devices than on desktop in 10 countries, including the US and Japan. More and more people are using mobile to search, and ads must adapt to target this changing landscape.
The move to mobile calls for speed – users want what they are looking for straight away, whether they're at work, at home, on the move, or even abroad. The move away from keyword-based SEM to a more holistic offering across apps, call extensions, maps and video provides users with more information, and allows them to find what they are looking for quickly and easily.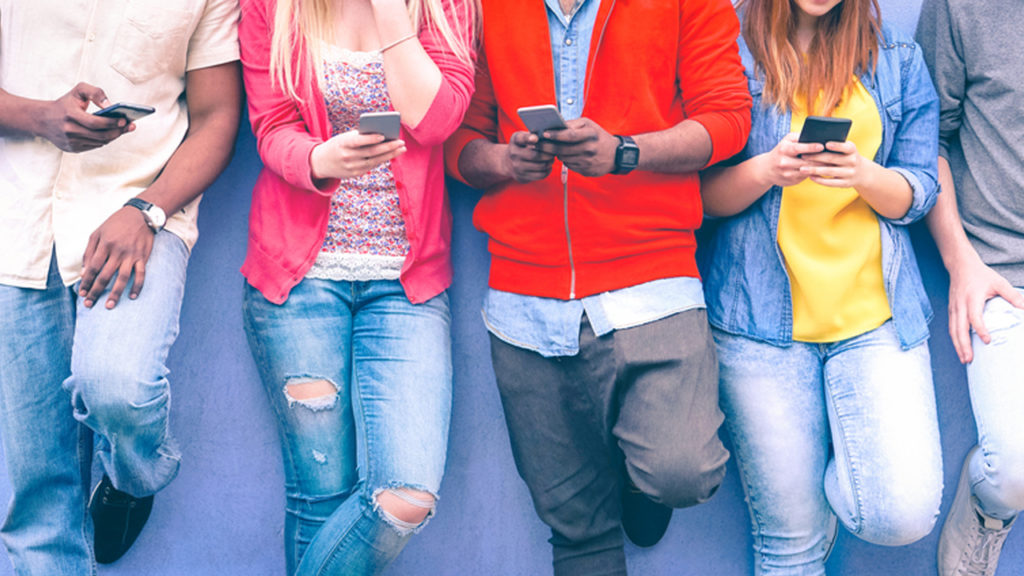 For example, someone searching for 'hotels near me' with their location on could be targeted with a suitable app that recommends hotels at the best prices, can be retargeted with Display ads that show high-quality images of the hotel rooms, and can be served the telephone numbers, locations, and reviews of local hotels through call, maps and TrustPilot extensions respectively, instead of having to choose between four identical text ads that appear on the SERP.
The evolution of paid media
The AdWords to Ads name change is significant. The removal of "Words" represents a signalling point that Paid Media marketers can no longer rely solely on keyword-based SEM, and should adapt their approach to target a combination of units across the Google Marketing Platform. Many will have to explore new ways of targeting information to the right audience, at the right time, and across the relevant platforms.
A more holistic approach to paid media will create a better search experience for the user, and allow Paid Media to become more targeted and deliver more effective results for advertisers.