Three of the best social media platforms to find content ideas for your blog
As any content writer will know, coming up with stellar blog ideas week after week as part of your content strategy can be a challenge. It's hard to find inspiration on a regular basis, especially if you've written about similar subjects already in the past. Most great ideas don't just materialise from thinking hard. You need to look elsewhere for inspiration.
Social media is a valuable tool to promote and share your finished blogs, but did you know it can be just as helpful during the early stages of content creation? If you're struggling to find inspiration for your next blog post, social media is a goldmine of blog topics, if you only know where to look.
Quora
If you want your blog content to add value to your site and contribute to an ongoing conversation in your industry, then Quora is the ideal place to start your search for blog inspiration. Internet users ask questions on every topic under the sun, which anyone with a Quora account can answer.
If people are having to ask the internet at large questions, it's probably because there aren't enough high-quality articles or blogs out there offering the information they need. You can plug that gap.
Search for questions around a specific keyword to find ideas for blogs. For example, by simply searching for "SEO" brings up questions like What are the best SEO plugins for WordPress? Will SEO die? And What are the main differences between SEO and SEM?
For an SEO agency, these questions can form the basis for a series of useful and insightful blogs. Use your expertise to answer the question on your own blog platform, and share your answer on Quora to drive traffic to your site.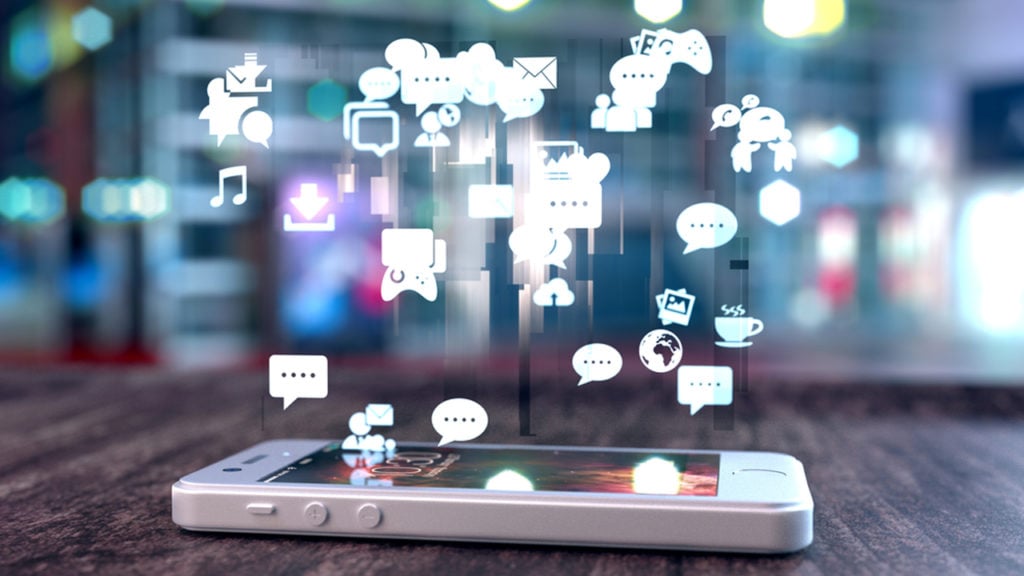 Reddit
Reddit is another great source for finding blog topics. You might never have delved into the world of Reddit before, but it's the 26th top site in the world. It consists of communities and threads covering every niche and specialist subject imaginable, from Game of Thrones to bike repairs, and everything in between. And it's a veritable gold-mine for content idea generation.
First, you'll need to find a relevant subreddit. There will likely be several subreddits related to your niche, and becoming an active member of these communities is a great way to keep up to date with new developments and learn about your audience.
Subreddits will provide you with some great inspiration for blog posts on an ongoing basis. If a question is asked to the group which you know the answer to, an ongoing debate on an issue relevant to your industry, or simply something that someone shares that interests you, these can all form the basis of a great, useful, shareable blog post.
Twitter
The best place to go to keep up with the freshest trending subjects and viral topics. If a news story breaks, you'll hear about it first on Twitter. But it's not just serious news topics, you'll find sillier and more light-hearted hashtags develop daily, as well as recurring professional industry-specific hashtags.
If there's a trending topic relevant to your field or your clients, make the most of it by turning it into a blog post. You'll need a quick turnaround though, as Twitter trends move fast and you don't want to be late to the conversation.
Twitter can also be useful for networking and building connections with experts in your field. You never know, some of them might be interested in contributing to your blog with an interview, quote or even a guest post!