Tug Life IV: Industry Focus
There's no doubt that technology is impacting every aspect of our lives, and every industry of business. But some are feeling the impact more than others. During days three and four of Tug Life IV, we'll be digging deeper under the skin of those sectors which are succeeding – or struggling – most as technology advances.
Finance
The world of finance faces a number of challenges in the digital age. Open banking, financing apps and FinTech means that business as usual is no longer a safe option. But that doesn't mean that the new ventures and start-ups have it easy either. Getting large banks to innovate is a challenge, but so too is bringing the innovative banks to scale.
Although some people are embracing FinTech for lending, personal finance, investments and banking, changing the landscape of banking is slow progress. People are notoriously wary of putting their trust (and money) into new ventures, and fintech organisations around the world are struggling to find the talent to fill vacancies. With Brexit looming on the horizon, the skills shortage could hit the UK even harder.
Come to our FREE Finance event on Thursday 14th June to find out more about the FinTech industry. With speakers from Aviva, Lloyds Bank, Schroders and Money Supermarket, we'll be asking questions like: Can innovative new offerings reach wider audiences? And can established brands adapt their models to compete?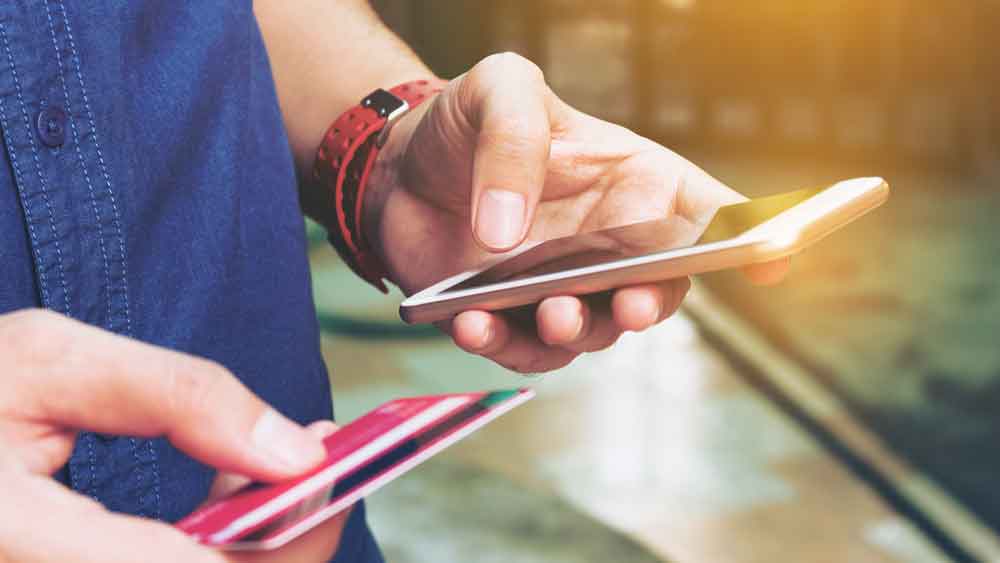 Retail
This year alone, Toys R Us, Maplin and Carpetright have added to the growing list of high street casualties, with New Look, Marks and Spencer and Homebase also shutting stores and facing financial difficulties. Everyone's too busy browsing on Amazon to care that the high street could be dying.
What does it mean for the future? Will the traditional model of shopping disappear completely? Or is the high street simply adapting to serve a new generation of consumers, with different wants and needs? Come along to our FREE Retail event on Thursday's instalment of Tug Life, where speakers from leading retail chains will share their two cents on the future of the high street, online shopping, and the changing face of consumerism.

FMCG and Packaged Goods
Does digital offer any value at all in the world of FMCG? Thanks largely to the rise of giants like Amazon, more and more purchases are starting online. Will this stretch to social media? Who really wants to look at targeted ads for drinks while scrolling through Instagram? Or should we be approaching digital and FMCG from a different perspective?
According to one article, FMCG needs to adapt fast to stay relevant in an ever-changing digital world. Increased online purchasing is forcing brands to rethink their design, packaging and overall buying experience to appeal to the online consumer. Social and content could serve to remind people why they want certain products.
Find out more about the future of FMCG and digital at our Tug Life FMCG event. Book your FREE tickets before they're gone.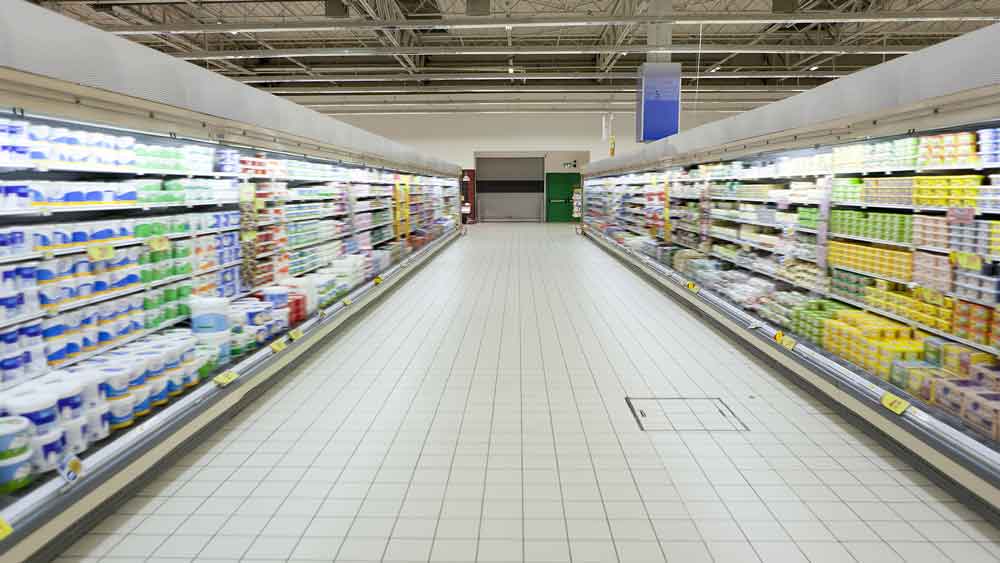 Influencer marketing
Through platforms such as Snapchat, Instagram and YouTube, social media influencers have been the hottest trend in digital marketing over the last few years. A recent report suggested that a campaign is 11x more likely to deliver an ROI if an influencer is featured alongside other forms of digital marketing.
Social media influencers aren't limited to the everyday person who has escalated their social media presence – brands use already established celebrities like Kendall Jenner in their campaigns too. It can be as simple as sharing a premium-looking photo on Instagram or an in-depth YouTube video, the influencer market can be very versatile in promoting your brand.
But how does influencer marketing actually work, and how do you go about acquiring a social media influencer for your next campaign?  Joins us at our FREE influencer marketing event on Friday's instalment of #TugLife4 to learn about this and much more!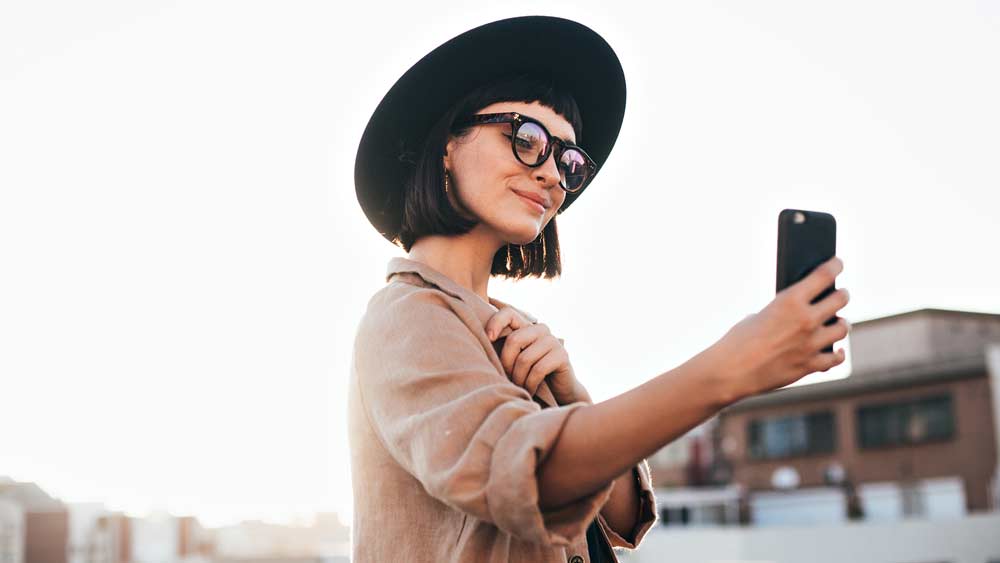 Automotive
Self-driving cars, increasing regulations and changing lifestyles and priorities puts the automotive industry on rocky ground. Will people still want to own a car in future? Or will factors like climate change, limited resources and population growth make car ownership an impossibility for the vast majority of people?
Companies like Zipcar, DriveNow and Hiyacar are championing a new model of car sharing in London, where customers only pay for the time they are using the car – saving valuable parking space and reducing the number of vehicles on the road. But will it ever be viable option for other cities, or sparsely populated areas?
Come to our Automotive event on Friday's Tug Life to find out. With speakers from Jaguar Landrover, Hiyacar and Autotrader, we'll hear insights from the frontline of automotive.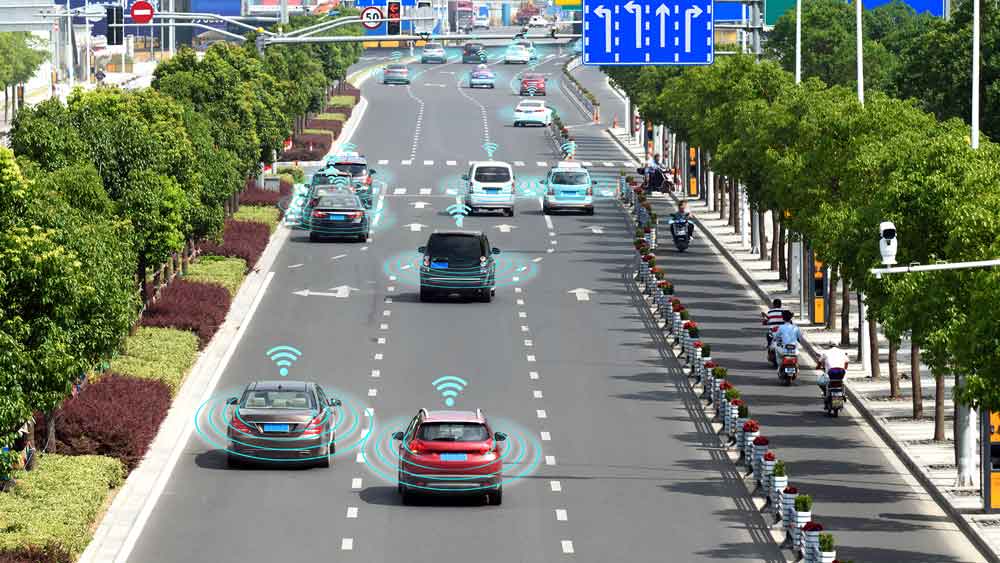 Travel, entertainment and leisure
It's no secret that people today are living more sedentary and inactive lifestyles than our predecessors. With so much to keep us entertained and occupied at home, how can the entertainment and leisure industry convince people to stop binge-watching on Netflix and get out and actually do something in real life? With speakers from Buzzbike, Digital Catapult and Trust Pilot, find out about the future of travel, entertainment and leisure at our FREE Tug Life event on Friday 15th June.