3 Emerging Canadian Beauty & Lifestyle Bloggers to Watch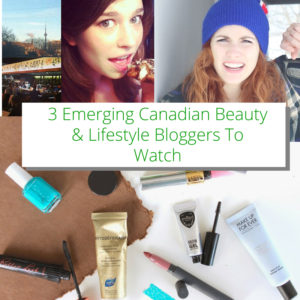 Recently at Tug Agency Canada, we launched a social outreach campaign for a major international beauty brand targeted at Canadian consumers. While approaching top-tier influencers is part of our approach, we also seek out influencers who deliver engaging content in interesting ways, those who post multiple times and those who have direct communication through social media to their followers.
Getting brands featured on blogs is a very smart investment. By providing samples or a small fee, brands are able to create awareness surrounding their campaigns for very little cost and very high return. Beauty blogs, for example, have high authority in Google. This means that for product searches, consumers are likely to find blog reviews on the first couple of pages of results.
There are over 8,000 English language blogs dedicated to beauty globally in 2012. Blogs globally account for over 45% of all online beauty conversations and about 79% of consumers are spending 50% of their shopping time doing online research on the products before heading to the store to buy.
That being said, there are a LOT of bloggers that have tapped into these trends and identifying the right bloggers, the ones who will provide maximum engagement and who are doing something a little different from the rest of the online beauty & lifestyle community of bloggers.
Let's take a look at some emerging Canadian influencers in the online beauty & lifestyle community and see what they're doing that sets them apart from the crowd.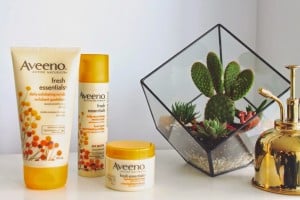 Especially when marketing to younger consumers, visuals are becoming more and more important in terms of engaging audience (and asking for that retweet, share or regram). Mix effortlessly cool style with impeccable photography and direct followers to your site through Instagram with some thoughtfully placed hashtags, and you've got yourself a blog that's very lovely to consume.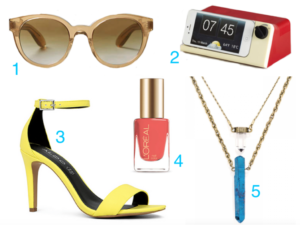 Emerging blogger, Nellwyn Lampert is doing a smart thing with her Toronto-focussed lifestyle and culture blog by not only engaging her readers with diverse and unique content, but by directing her readers to other notable writers through her series "Cardinal Points" and creating a Toronto-centric series called "What's Up Toronto?" that shouts out local events her followers might be interested in attending. What this does is create an online community that is reciprocal- You shared my content on your blog, I'll talk about you on mine.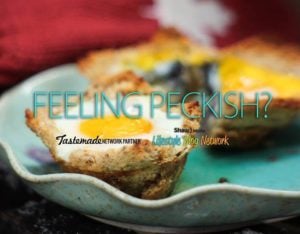 Feeling Peckish is an ingenious mashup that combines amazing, easy to prepare recipes inspired by the world of film. Julie Nolke is a food blogger/vlogger from Toronto whose videos are light-hearted and fun, and her food looks delicious! The combination of food and movies makes her accessible to more than just the online "foodie" community- opening her videos up to fans of film, comedy, food and more. She is more likely to have followers stumble onto her videos by searching for one of the films she features- and because of her cheery content, they're more than likely to subscribe.
Planning a brand collaboration with massive blog influencers? Here is our step-by-step guide to a successful blogger event.