Google To Launch Mobile Ranking Algorithm?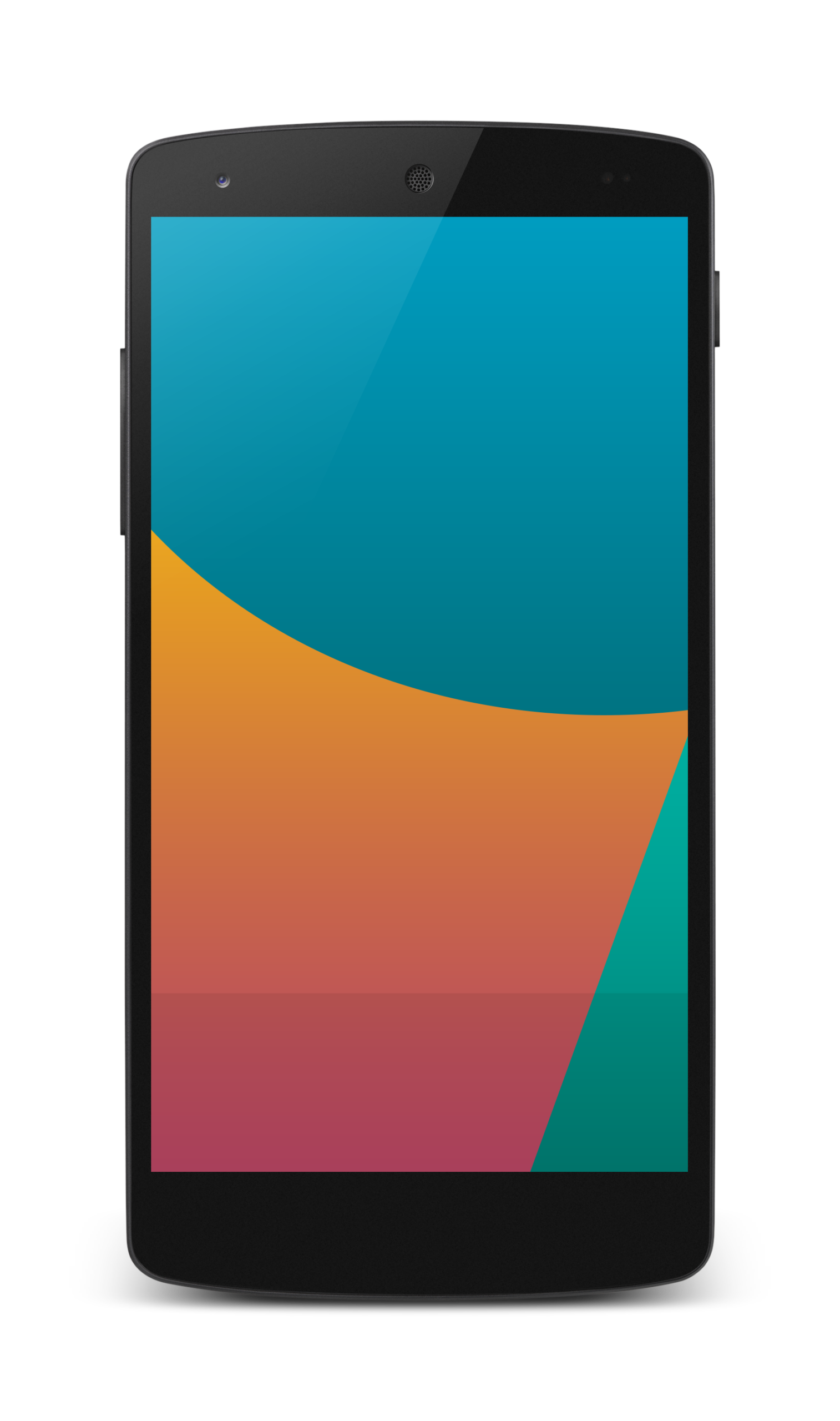 It goes without saying that mobile usability is a must for websites in 2015. However, there is now one more reason to make your website mobile-friendly. Google is thought to be in the process of creating a mobile ranking algorithm, which would factor in mobile usability when ranking websites in the mobile search. Which would make sense as 1 in 7 searches now comes from a mobile device.
Google is yet to confirm this, however over the past couple of years they have been taking steps leading up to this.
The Broken Mobile Site Penalty
Back in June 2013, Google introduced penalties in the mobile search for websites with mobile usability issues. They announced that to improve the search experience for smartphone users, they are going to roll out several ranking changes to address websites that are misconfigured for smartphones. They aimed to address the main problems experienced by smartphone users, such as fualty redirects and seeing an "error" screen when trying to access a website.
Mobile Usability Report
Last October, Google added a new feature to Google Webmaster Tools. The Mobile Usability Report shows users the common mobile usability issues with their website to enable them to be fixed and improve the user experience. The most common issues flagged up in the report are flash content, fonts that are too small to read, fixed-width viewpoints, content which isn't sized to the viewpoint, and links which are too close together to tap.
Mobile Friendly Test Tool
Google introduced a new tool to Google Webmaster in November 2014, which enables website owners to check whether or not their website is mobile friendly. The tool will give a website either a "pass" or a "fail" grade, and let the user know what the issues are with the site.
Mobile Friendly Label In Search Results
In November 2014, Google also introduced the "mobile friendly" label to its mobile search results. There is now a text label underneath the URL letting the user know if a website is mobile friendly, to help mobile searches know which websites are best to click on. Google looks for features such as avoiding software not common on mobile devices, readable text, content which is sized to the screen and links that are far enough to tap.
Special Rankings For Mobile Friendly Sites
Around this time, Google also experimented with giving special treatment to websites who have earned the "mobile friendly" label. It is said that Google will give a "boost" to websites who have adapted their websites for mobiles in the mobile search results.
Google Sending Mobile Visibility Warnings
Last month, Google began sending notifications to the owners of websites that are not mobile friendly. These notifications are being send via Google Webmaster Tools and email, and warn users to "fix mobile usability issues found on…" or their websites will be "displayed and ranked appropriately for smartphone users".
These are clear signs that a new development in Google's algorithm is coming. These mobile visibility warnings and predicted changes in the mobile search could be the final stage in completing the transition from desktop PCs to a fully mobile internet.