Google and Twitter's New Deal: The Lowdown and Potential Impact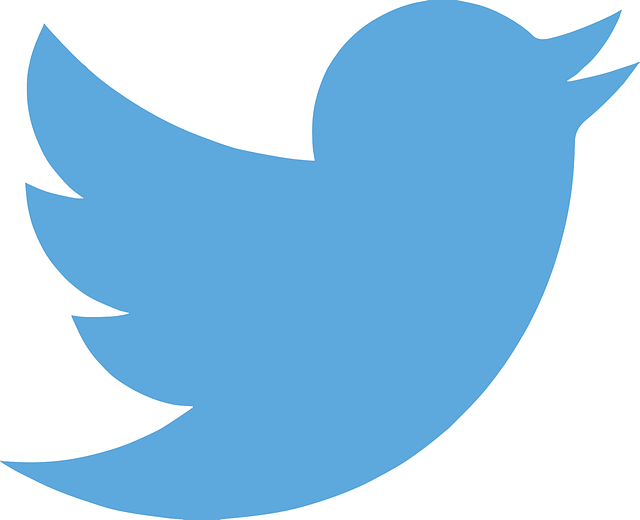 It has been reported on Bloomberg that Google have struck a deal with Twitter to allow them to index tweets immediately after they are published. This reignites a deal which ended without renewal in 2011.
Currently, Google does a decent job of crawling Twitter to find popular tweets but does not have the capabilities to capture and index all tweets in real time. Therefore just a small handful of tweets currently appear in Google search results compared to the amount potentially possible.
Twitter will now be giving Google access to a feed of tweets (over 6,000 a minute), meaning tweets may appear in Google search results very quickly after being posted.
Twitter links have been appearing in Google search results since 2011, but mostly to account pages rather than individual tweets.
Potential Impact
The future impact of this deal is yet to be seen, but we can speculate that Twitter may become more utilised by SEO professionals in their regular activities. Tweets may become more optimised towards specific keywords and phrases.
This could for example make organic search a channel for driving traffic towards temporary offers, products and discounts announced on Twitter, or for grabbing organic search traffic towards topical and trending stories.
Ultimately, tweets could open to a whole new audience of search engine traffic, rather than just twitter users. Even logged out or unregistered users will be able to view tweets in some form.
The importance of using Twitter for SEO could grow more if Twitter were to extend the firehose to include things like Twitter cards and location data.
On the negative side, it appears that 'Blackhat SEOs' (Aka spammers) are getting a little excited, with comments in Black Hat forums such as:
"I see so much potential with this. I've already started snatching up vanity urls… As most have i'm sure but going for more longtail…"
"let the spam games begin"
Let's hope we don't see spammy tweets filling our search results in the near future, as can sometimes happen after new Google updates, such as the Google Pigeon update which negatively affected local big brands initially with spammers prevailing. Fortunately though, further Google updates are usually able to iron out bugs and prevents things like this from continuing.
In the long-run, the re-integration of Tweets in search results could be a major change in organic search engine results, and perhaps the first of many tweaks by Google to give social signals more weight as a ranking factor.