How to come up with content ideas
The internet has a plethora of content being published every day which can make coming up ideas difficult, let alone standing out. However, if you get the right type of content it can spread like wildfire and be shared socially across the globe. You just need to know how to come up with the ideas and execute them.
According to Kaiser the sage, content that can 'effect and challenge its readers' actions, behaviours, opinion and perceptions is the usual types of content that can really help brands succeed in digital marketing.' For example content which is;
Comprehensive guides or tutorials that are really useful and actionable
Educational, and entertaining at the same time
Encyclopaedic, evergreen and/or data-driven content that are aligned with business goals and fit with your branding
So how can we come up with some content?
Learn from your competitors
This is the basic approach to generating content ideas. There is no harm is taking a look at what your competitors are doing. From this you can tell what works and what doesn't. There are a number of web based tools that can help identify what type of content really works in your industry.
Buzz Sumo-this programme allows users to easily see the most popular content on their different social media platforms.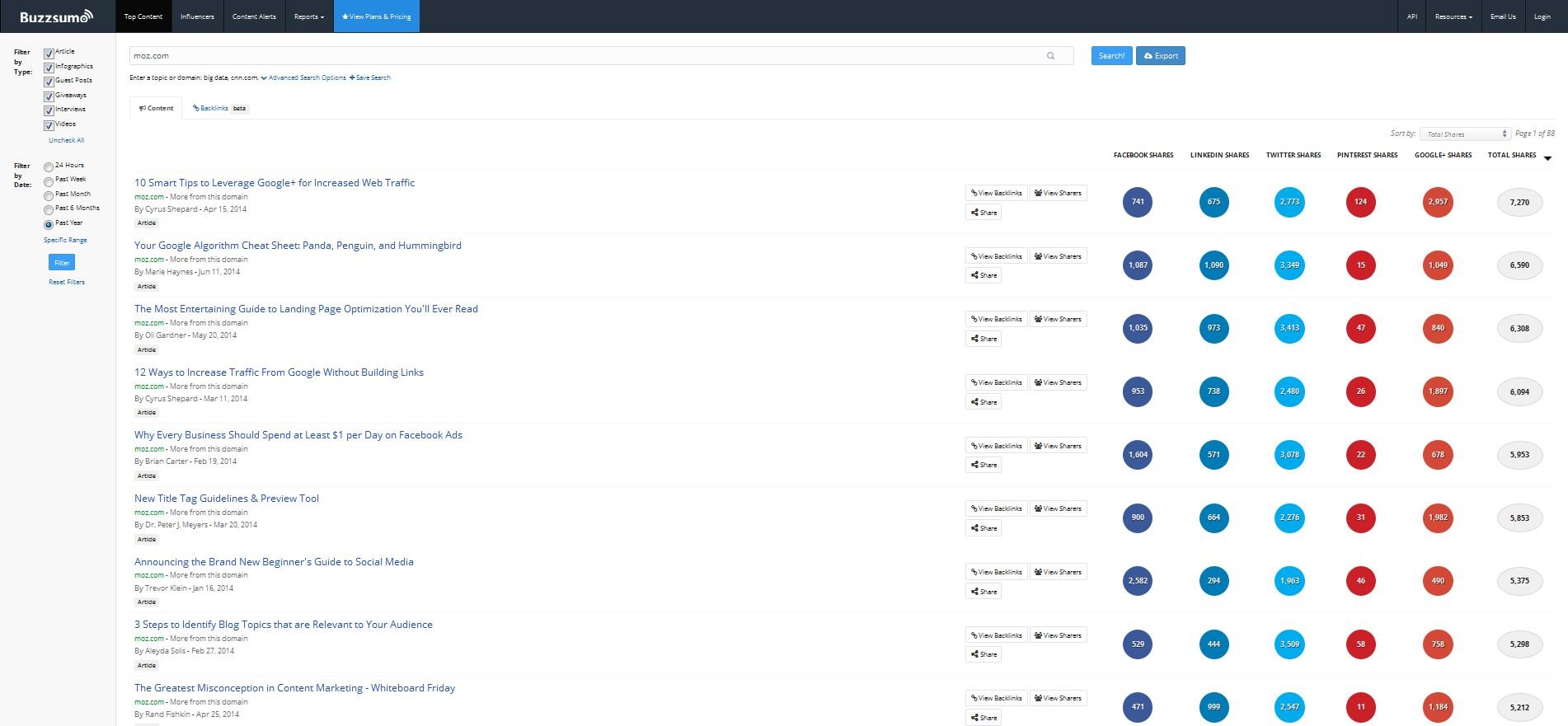 Notable features of the tool:
Can help track popular content from a specific domain, topic area and publisher/author.
Can sort and filter results by content type (articles, infographics, videos, guest posts, etc…)
Ahrefs – another web based tool this can help track a sites most linked and social shares. What I like about this programme is you can get look into their keywords/ anchor text.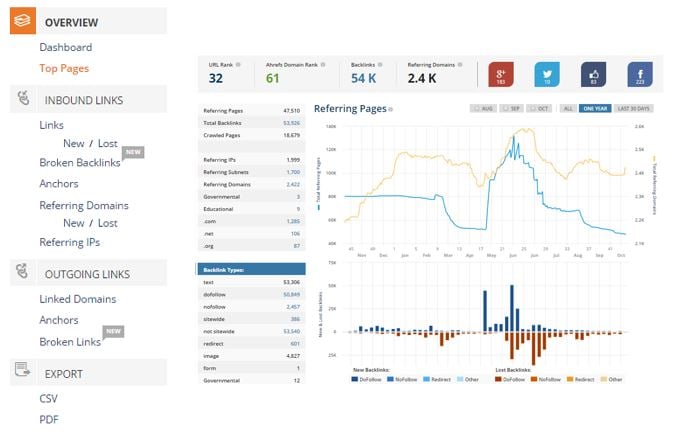 Elaborate and expand on other ideas.
Social media is an excellent source for generating ideas. You can already see from previous posts what is working and what is not. Not only this, but it can be a good indicator of what is working for your competitors. With this information you can note what holds your target audience's attention and plan your strategy.
A new trick I've learnt, is sending ideas to your inbox through Google Alerts. To be honest, there are more like articles. By setting up a Google Alerts with a set of keywords, you can get some ideas from what is being mentioned online within one or more emails per week. Not only this, you can have a look at what your competitors are up to! Let the ideas come straight to you.
If you're stuck for words, Übersuggest may be of use to you. Übersuggest takes your base term, and generates keyword ideas from real user queries. With this free tool you can instantly get thousands of key word ideas that will help inspire your next content idea.
Generating content ideas begins with one thing, that light bulb moment. It can come from anywhere; comments you've read, something that you saw while out, a newspaper article, or an idea that suddenly wakes you out of your slumber (it can happen). But don't disregard them, write them down and brainstorm. It can easily lead you to strike content gold.