The biggest change in Journalism… since the pen
The atrocities in Eastern Ukraine last week were truly horrific to watch. Our TV screens have now, for 6 days been portraying the enormous devastation, speculation and finger pointing.
As can be expected with anything of this scale and gravitas, the world of Social Media has also contributed to the assumptions, anger and general commentary.
Last week, as someone stepped into our office and uttered something about a plane being 'brought down near Russia' it was rather interesting to see how people reacted. I certainly wasn't alone as I hurriedly moved my mouse to click on Twitter. Why not BBC / Sky News? I guess somehow (amazingly) I'm beginning to trust random people more than I trust the press. Shocker eh?
Inevitably, Social Channels were, and indeed still are full of the people that 'make' Social Media what it is; a festering playground of words and images. There were the conspiracy theorists, which genuinely worry me. The assure-ists, who are so convinced they know what happened there is very little point in arguing.  The wannabe politicians, the judgers, the doubters, the right, the wrong.
Aside from the (in my opinion rather dangerous) hearsay and rumour stood some genuine outlets of fact-based commentary. One particular user @MaxSeddon was given a mention by Twitter itself, gave seemingly round the clock commentary of what was happening in and around the town of Hrabove, Donetsk. It really is quite incredible. We talk often how about the dangers of Social Media; the type of Social that can turn one person's silly or dangerous idea into an international 'game' or 'contest'. I agree with a lot of them (I'll save this for another blog, but I believe more guidance should be given to kids about the dangers and opportunities of Social…): trollers, jokers, preachers, racists. What we often neglect is that a new style of journalism has been born about of it; a far more trustworthy, real, instant (often uncensored) form of news. This is a genuinely monumental progression. One not to take lightly.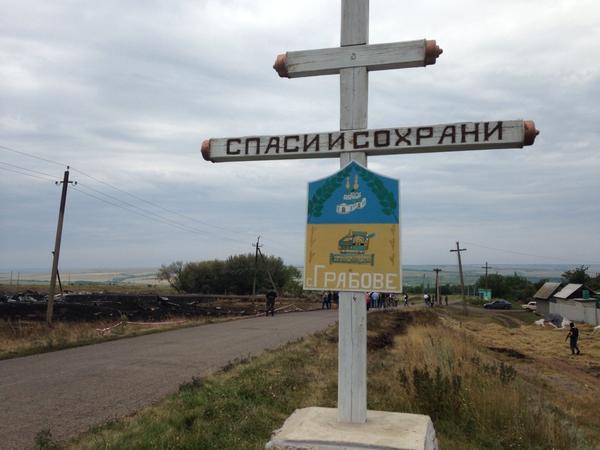 From the source to the consumer in a matter of seconds. I would love to run an experiment whereby subject 'A' watches nothing but the news for a week and subject 'B' uses nothing but Twitter. Then ask them both the simple question, "what's going on in the world"?
I've started following other users recently. I'm not even sure how I came across them – the wonders of Social. I'm following a young guy, about my age who lives in Gaza (@imPalestine) and is Tweeting several times per day with real-time updates, stripped of the 'safe for broadcast' blanket that covers the regular news. It's very difficult to describe that in one word: incredible, powerful, unimaginable.
Social Media can obviously never convey the true emotions and sensations of an event. What it has done though is allow anyone with a phone / internet connection the ability to become one of the most important people in the world, even if it's just for one Tweet.