Video Optimisation is all about YouTube! Right?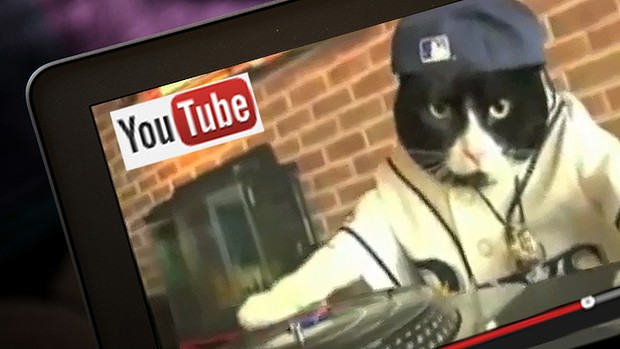 YouTube is the 2nd largest search engine in the world.
However video optimisation is about so much more than just tagging a video in YouTube.
It is important to ask some key questions about your use of video and where you are putting it before you jump on the YouTube bandwagon.
Is video always right?
Start with the question: Why have you chosen video as the right format for this content?
What would this content lose if you had tried to write this as an article?
Depending on the type of video you have the place you host that video can be critical to achieving your overall objectives.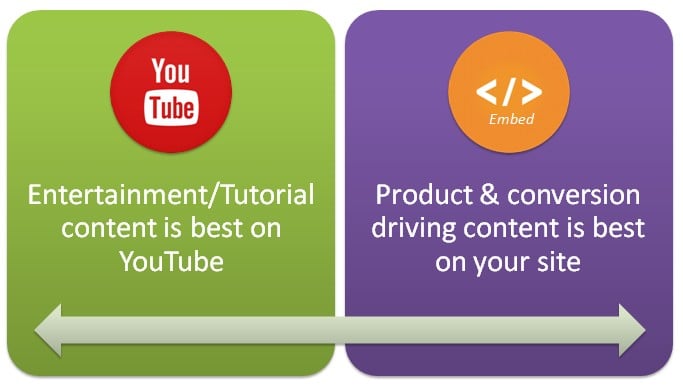 YouTube is notoriously difficult to convert from so don't send the users there if that is not where you want them to stay.
Video Optimisation on your site
Product & conversion driving content is best on your site such as product demo
Embed the video on the page you want to rank
Don't use the iFrame option for embedding the video
Use a professional video streaming service for the embedded video – Tug recommends VimeoPro
Why Use Video Sitemaps on your site?
Video sitemaps enable you to submit your video content more rapidly

Provide search engines with video metadata that can help improve visibility
Define the video image thumbnail which enhances the visual impact in search results and improves CTR
See the Google Webmaster Guide to Video Sitemaps
YouTube Video Optimisation
You need to be aware of what people are looking for within YouTube before you start to optimise your video. It might even inform your video production ideas and strategy.
You could use the YouTube Keyword Research Tool to establish what keywords people are looking for in relation to your video content.
Some further tips to consider:
Include keywords in the file name before upload
Include a Closed Caption (transcript) file including the keywords you want to target if you can
Optimise Title, Description and Tags including the keywords you want to target
Try to keep your description to 22 words and include the keywords as early as possible within that
Get links to the video and share it as much as possible. It all counts towards your video ranking in YouTube
Drop Tug a line if you have further questions on Video Optimisation or need some help with a particular project around video content.