US Desktop Search Spend Set to Decline in 2014 as Mobile Grows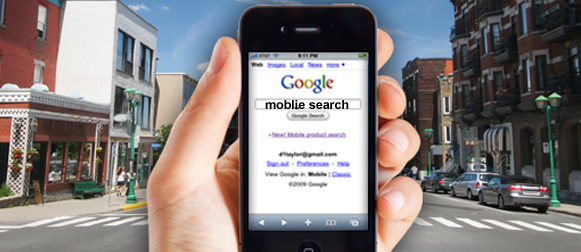 New data from emarketer.com suggests that desktop search ad spend is set to decline by $1.4 billion in 2014, a 9.4% decrease in comparison to 2013. However, mobile search ad spend is forecast to continue to rise with a 82.3% increase year on year. This means mobile search ad spend in 2014 is set to reach $9.02 billion, compared with $13.57 billion for desktop search.
This shouldn't come as a surprise to anyone following trends in 2013, with the introduction of enhanced search, product listing ads and continued smartphone usage. Spend on mobile continued to grow throughout 2013.
With the continued rise of mobile, it is now set to comprise of an estimated 26.7% of Google's total ad revenues this year. This is up from 19.4% in 2013.