Omnicom and Publicis merger – The Big Data battle royal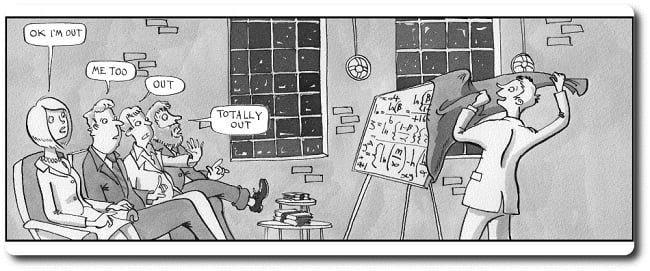 With the news over the weekend that WPP's position as the largest advertising and marketing company in the world has been overtaken by the merger of Omnicom and Publicis, are we now looking once again at the contest for domination of the Big Data world? Or is this just another consolidation of two dinosaurs in an industry already too concerned with scale?
The £23bn market valuation of the combined group certainly makes them a powerful player in the race to dominate the increasingly profitable world of consumer data and marketing, which up until now has been led by Google and other technology focussed companies.
The outcome really lies in this new combined group not only knowing that they need to win this battle but actually having the technical foundations and agility to take advantage of the assets they possess. They have both enormous levels of consumer insights both from their global media-buying operations and also direct access to some of the biggest brands in the world. However, companies like Google have managed to corner the market in general search as well as location/mobile search, not least Android devices. This required enormous investment and technological development in order to create products for which  consumers were prepared to hand over their data in return for a guaranteed better experience. It is hard to see agencies that have until now focussed on pushing out adverts for Coke or Pepsi on X-Factor as really carrying the day, without having eventually to rely on the services of the very tech companies with which they are doing battle.
Putting all that aside, the pursuit of profit through scale and reliance on the use of consumer data has the potential to leave many large agency groups unable to spot the more immediate opportunities of actually acting in the best interests of their clients.  A good example of this could be changing consumer behaviour in social media. Big Data might suggest a longer term change in behaviour but would these agencies actually be placing their clients on the crest of that wave? Or constantly sending directives and memos downstream to their digital teams asking why they are not already there?
From a selfish perspective this merger can only be good news for the smaller independent specialists like ours, who will continue to be focussed on the detail that actually matters to our clients rather than constantly trying to sell cookie data to the highest bidder.