Canadian Online Ad Spend to Overtake TV in 2014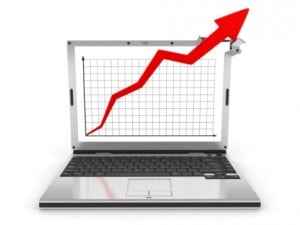 Great news for online agencies in Canada as online ad spend is set to overtake TV ad spend in 2014. According to the latest ad spend forecast from ZenithOptimedia, Online ad spend is set to achieve $3.9 billion in 2014 compared to TV, which is set to achieve $3.5 billion. This means online will become Canada's largest advertising medium by 2014. This is also a tremendous growth for the Canadian market as online ad spend in 2008 was only worth $1.6 billion. Much of the growth has been put down to the fast development of  new channels such as mobile and online video. We also expect RTB to take a big part in the growth, as display continues to grow.
With online ad spend set go continue it's rapid growth, now is the perfect time for your company to get involved. Contact Tug Toronto (1-416-842-9001) and get started today!