Nielsen Twitter TV Rating to launch in Q3 2013
Announced in the middle of December, Nielsen and Twitter are to establish a partnership that will see the introduction of the Nielsen Twitter TV Rating, a metric which will measure and provide social TV analytics.
The announcement came soon after Nielsen's 2012 Social Media report, which detailed the close relationship between Twitter use and TV watching blossoming over the year.
The move is interesting as viewers move away from traditional television viewing methods – the home screen, to portable devices like smartphones and tablets. Due for release in Q3 2013, the system should help paint a more accurate picture of show popularity.
Indeed, in the UK we only need to look at trending tweets on weekends to see that shows like "X-Factor" and "Strictly Come Dancing" do very well on the micro-blogging platform. People are keen to express their thoughts on what they're watching.
Of course, the introduction will see new swarms of data available that will allow for advertisers to create integrated ad campaigns, and is an obvious move for Twitter as they look to step up their ad revenue.
Do you watch TV and tweet at the same time?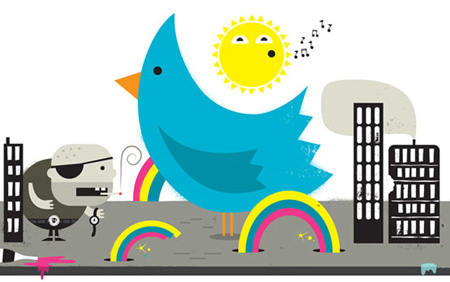 Liked this post? Why not Like our Facebook page?