Iran blocks Google and Gmail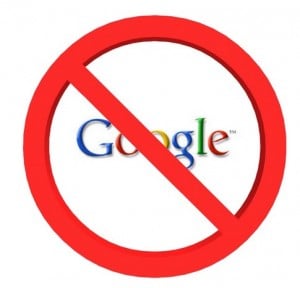 This week, the Iranian government announced that it had restricted access to Google Search and Gmail nationwide. This has occurred as a result of the outcry against the anti-Muslim film posted on Youtube, Innocence of Muslims. A firewall will block access to many Western sites, and some believe that this will be a preliminary step to the implementation of a walled-in intranet system, shut off from the outside world.
This event is likely to spark off significant debates about freedom of speech. It is free speech which, in the first place, has provoked this blocking of internet access in the country. Yet, Iranians can still work around these restrictions with virtual private networks (VPNs). So is it worthwhile to limit internet access in any context?