Are you the next Facebook MD?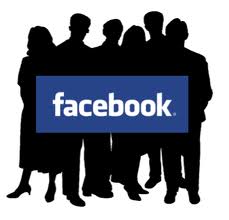 Facebook is on the hunt for its first UK managing director to help navigate its next phase of development and calm the nerves of flighty city investors.
A UK headhunter has been approaching senior executives at traditional and digital media owners with the new managing director role, responsible for the day to day running of Facebook UK.
The incoming candidate will be responsible for around 150 staff, and will report into Joanna Shields, vice president of EMEA at Facebook.
So, is that a job for you?