UC Browser the killing Web Browser has risen, and is coming for you!

UCWeb is a Chinese mobile internet software and application services company. Recently UCWeb has been gaining huge attention from people's mouths as it is now one of the largest provider of mobile web browsing (UC Browser) in the planet. Dominating China's mobile web browser market, June 2011 UCWeb unleashed its latest product the 'kernel U3' which is being compared to a car's engine. "That's right, a cars engine!"
With their new release UC Browser has been downloaded over 1.5 billion times around the world, 10 million+ internationally and is compatible with all mainstream operating systems with 7 different languages available.
It has a great UI with immense browsing speeds and is heavily focused in user experience with a strong workforce of 1000+ employees, 80% of which are in the research and development department. From which you can tell where the focus point for the company is.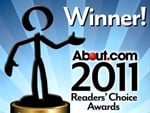 – 2011 UC Browser gains the 'Best Browser Award' from About.com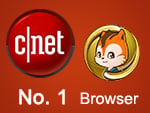 – 2012 UC Browser ranked No. 1 browser on CNet Download.com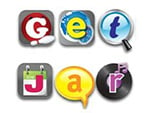 – 2012 UC Browser ranked No. 1 browser on GetJar
After conquering the whole of China and India's mobiles, they are set forth to expand into the western market.
There coming for you!