FREE FREE FREE links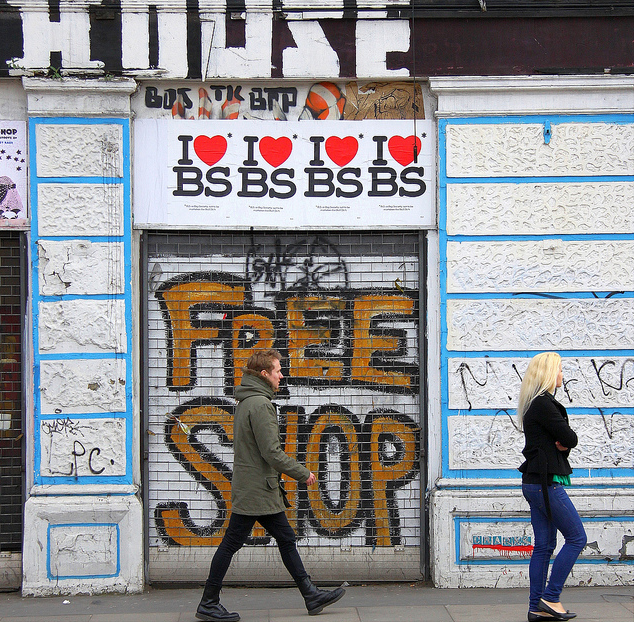 Recently Google Webmaster Tools has alerted many SEO people about problems with their link building strategy. In light of this many are asking how to build links easily and improve positions in order to increase traffic.
At LinkLove in March, the main focus was on content as a source of back links, unfortunately when these assets aren't available other solutions must be found.
An old school link building technique that needs to be considered again in these cases is the LINK REQUEST. If you craft a great e-mail, provide some help and get to the webmaster something in exchange, it is possible to gain some free (can you believe it?) links to your website.
This is a simple process I've experimented with in the last 2 months with great results. My client sells products ranging from toys to stationery and from furniture to your cleaning products. A good link profile has internal links and one of the keyword targeted is related to the art and design section. As I consequence I've built several deep links to it for FREE with artists' website.
Somewhere on the web, webmasters have built and are building lists of web resources, and your website can be one of them.
Here's the process of getting a link:
1) Find prospects
Many lists are available performing the following queries: "keyword inurl:link" or "keyword inurl:link inurl:.co.uk or your country of target" or refining this after you have built up a theory of your audience linking practice – (I' m still working on teachers linking to teaching resources, any help?). Other lists are available screening your competitors linking profiles with Open Site Explorer and looking for urls with "supplier" or "link" or "resource" keyword inside. I have gone through competitors more specialised in art resources to get my leads.
2) E-mail the link request
Hi (name)
I am contacting you because I have noticed that you list (product/service) in the following page:
http://www.example.com/links
My name is ___  and I am working with ____ , __  supplies ___  for the audience you are targeting  and (say something nice about the company).
I wanted to get in touch to see if it would be possible to get the website (Url) placed in your links section so _____  can easily find (what you list) online.
I have also noticed some broken links within your website, should I report these to you?
Look forward to hearing from you, please let me know if you have any questions.
Kind regards
Carlo
When writing the email be considerate of the webmaster, being personal and offering help with the broken links if you spot any of them. I suggest using a Domain Hunter tool to find dead links (download it from here).
3) Getting the link
It is likely you will receive three types of responses from the webmaster: negative, positive, positive with help.
In fact sometimes a reciprocal link is requested and in my case this is something which isn't possible. To get a link back without reciprocal (that era is finished), an extra effort needs to be made such as sending a list of broken links. If there aren't any and somebody asks you for a reciprocal link, feel free to tweet about their website to your followers on Twitter or Facebook and let the webmaster know about it. This way you are exchanging some social marketing with a back link. I also ask if a description of the website is needed or other help with the website.
Considering how this can result in expanding the linking root domains, link request is a good, easy and cheap technique. Despite that getting a good guest blog will be more effective for the traffic and hopefully you will get some good quality content.
Have you got any experience with link request you want to share?? Leave a comment below and follow us on Twitter @TugAgency to get SEO wise