Microsoft Bing & Yahoo Search Alliance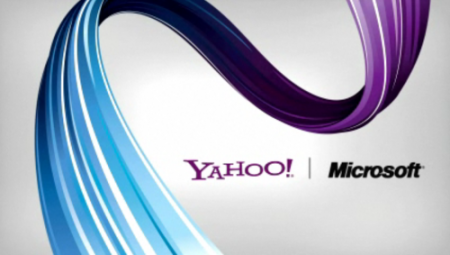 Microsoft's Bing and Yahoo have merged to form "Search Alliance", combining their respective 15% and 13% of the search engine market share in the US.
Microsoft adCenter will start to power the PPC results on Yahoo UK this quarter allowing for exposure across both ad networks.
Yahoo's  falling share price has clearly led to the merger to ensure that individually both companies do not lose out on ad marketshare and provide a challenge to the dominant market force – Google – which is by far the biggest search engine with over 65% of the search engine market share in the US, according to comScore.
In the UK, Bing and Yahoo retain an even smaller share, 3.5% and 2.5% respectively as Google dominates with 91% according to Experian Hitwise.
The new Search Alliance may have little impact in the UK initially as it launches this quarter, however it's success depends on its widespread use in the US where it hosts a significant 28% share of the search engine market. Some U.S. accounts saw increases in performance post-transition; others saw the opposite.
This change is however coming and the waters might well be choppy; not just because of the migration of accounts, but because of consumers seeing different ads and performance changing.