Tuesday – Fun day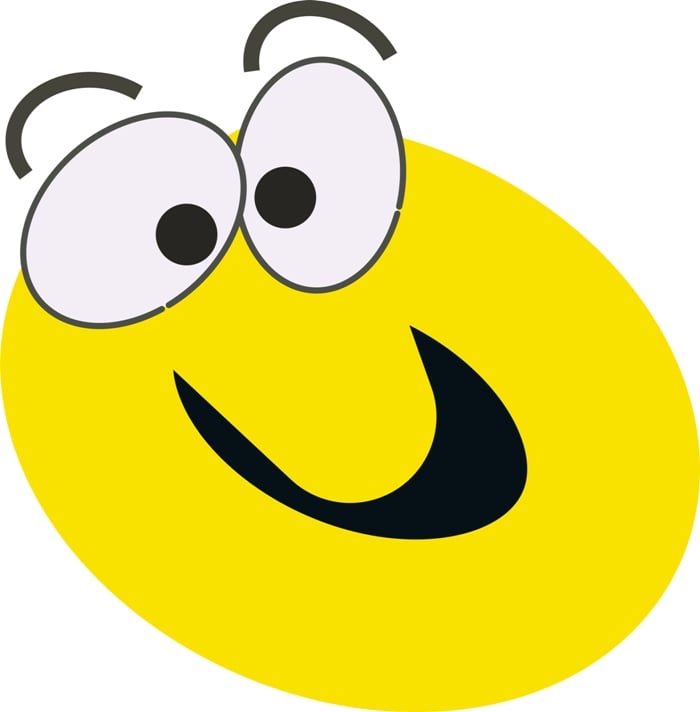 Ha! I finally found an area where the Baltic states are taking one of the Top 5 positions and are better than a lot of other countries in the world – Internet speed!
So, the best download index in the whole world is in Estonia! Second place is taken by Lithuania, then third comes South Korea, forth is Latvia (and believe me, the speed there is so good! I should know, as I was using it for many years) and the fifth is Sweden. You can see the full list here. Unfortunately the UK is in the 32nd place, which was the only thing I felt massively disappointed when I moved here – still struggling to find a decent internet provider.
I was showing this list to Dave and suddenly Ben remembered the story about a person who left a country without internet access. I didn't know this before, but in March 2011 a 75 year old Georgian woman left the whole Armenia without internet access for half a day with the help of a shovel. She was scavenging for scrap metal, when she damaged and international fiber-optic backbone cable that connects much of the southern Caucasus to Europe.
I don't know about you, but this story made my day and there is nothing better than to have a good laugh on a Tuesday.