Google announces privacy changes – no opt out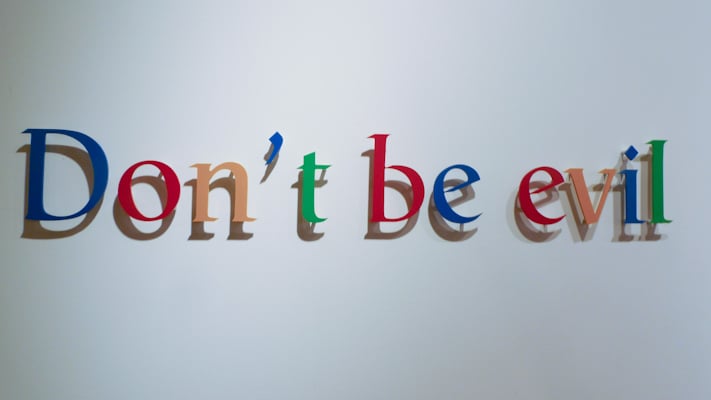 Google plans to learn a lot more about who you are and what you do on the Web. The company announced plans to monitor user activity across its properties, Gmail, Youtube, Google+ and its search engine in an effort to better target its advertising.
Tug believes the aim is to directly compete with Facebook's ad model which targets users specifically based on their interests and the personal details shared on the social network.
Google looks set to offer advertisers direct targeting of ads to audience/ demographics based on this collected knowledge of activity.
Consumers won't be able to opt out of the changes, which take effect March 1st 2012.
"Google's new privacy announcement is frustrating and a little frightening," said Common Sense Media Chief Executive James Steyer. "Even if the company believes that tracking users across all platforms improves their services, consumers should still have the option to opt out — especially the kids and teens who are avid users of YouTube, Gmail and Google Search."