Series of Fun Facts: Part V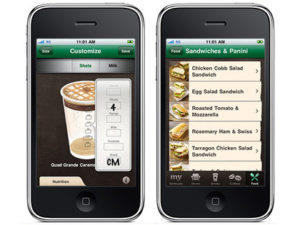 It is 2012 with many promises, predictions and wishes. Naturally with the new year new features, stories and discoveries appear:
Are you a complete coffee addict? I tried to limit my love for coffee and was successful for a month, but getting back to work makes you sleepy in the mornings, so coffee is back in my life again. Anyway, when you are getting to work, you usually stop at the near by coffee shop just to grab that life saving cup, right? Do you get late to work sometimes because of that? Well, now there is a solution! If you love Starbuck's coffee, live in the UK and you are an owner of an iPhone, from the 5th January you are able to use the unique Starbucks App on your iPhone. This app will help to locate your closest Starbucks coffee shop, choose a drink, manage your Starbucks Card balance, top-up direct from your iPhone or iPod Touch AND pay for your drink using the virtual Starbucks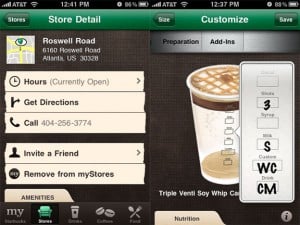 Card just by swiping the barcode at the till. Isn't that super convenient? Did I mention that the app is available for free from the Apple App Store? They say that an Android app will follow later in the year. The app is well placed to take advantage of Starbucks' loyal customers – one in five UK customers already pays using a Starbucks Card, so if the app will save a lot of time to Starbucks customers, no doubt it may become a hit as well in the UK.
The app proved to be a success in the United States with 26m purchases made since it was launched in January 2011.