Five reasons to not buy the new iPhone 4S
Because it's not the iPhone 5
Most people expected Apple to present the iPhone 5 yesterday, not a simple evolution of the previous model. We expected a completely new phone with revolutionary features and a complete redesign. But we were disappointed. I guess we'll have to wait another year.
The design
The iPhone 4S looks exactly like its predecessor. Certainly, this seems to be one the biggest issues for everybody. This time, Apple has failed in one of the premises that have made them famous (über alles design) .. same screen size .. same case . Although they say that beauty is inside …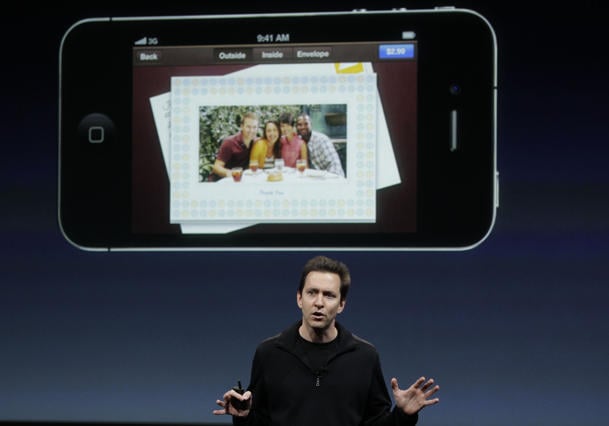 For its price
Many analysts expected Apple to release a low cost product to compete with Android, much cheaper than the current price of the iPhone 4. Wrong. iPhone 4S will be as expensive as the iPhone 4. The only good news is that its predecessor will sell for a lower price. Duh!
Siri
Siri is a virtual assistant who can control the iPhone 4S with voice commands. For example, if you asked for the weather in London, it would answer "15 degrees and cloudy." If you want to write a text message, you can dictate it and Siri 'will write it' for you, just like a good old secretary.
However, it seems that not a lot pople likes talking directly to their phone, other companies have tried to work with similar technologies and have failed. Basically, because you can probably write whatever you want a lot quicker than  it would take you to dictate it (specially if you have a funny accent).
Icloud
Apple's cloud storage system, called Icloud: You can save up to 5 Gb of data for free, which can then be accessed from any device. For example, we take a picture, upload it to the cloud and view it from a computer that is on the other side of the planet, as if it was on your hard drive. The problem is that the iPhone 4S cloud is not what everybody expected: a device that was permanently connected to the storage system and could use this technology on an ongoing basis. In the end, it's just a phone that comes with a  similar service to Dropbox.