SEO Effects On Expanding Domain Suffixes by ICANN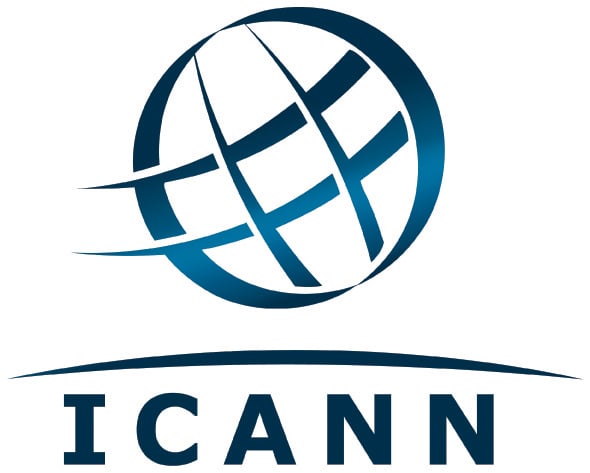 The recent decision of expanding domain suffixes by the ICANN is expected to shake the strategy of thousands of online businesses -particularly conglomerates that can afford the astronomical application fee of $155,000.  One can see Disney applying for their own domain, not only to embrace all their media brands (i.e. 'pixar.disney' or 'marvel.disney') but also the theme parks ('magickingdom.disney' or 'epcot.disney') and stores (i.e. 'london.store.disney').
The ICANN move also means that search engines will have to re-adjust their algorithms to assign the adequate weight to the new domains -considering that the general consensus says that domain age is intrinsically related to domain authority.  However, one can argue that a company is seriously in online business if they go through the domain application with the ICANN in order to acquire their own domain suffix.  On this, their long-term strategy should then be focused on improving the link profile of the new domain suffix, by transferring the link equity of their existing online properties and replacing existing merchandising and offline marketing campaigns to match the new domains, while minimising any negative side effects.
A more complicated issue for the search engines will consist of weighting generic/broad domain suffixes, one can imagine thousands of applications filed for super competitive transactional keywords, such as '.tickets', '.sale' and even '.review'.  Domain match for the likes of 'nba.tickets', 'ufc.tickets', 'gap.sale', 'amazon.sale', 'bmwz4.review' or 'ipad4.review' could boost rankings of affiliates while massively affecting the most profitable products and product lines of big brands.  On this, the ICANN will have to play an important role understanding the implications of their decision and to some extent inform the online world about those domains that will be open to the general public.
Lastly, the expansion of domain suffixes means an increment in navigational searches that will be well received by the search engines as they will be able to sell more advertising.