Google "Offer Ads" Go Live in the U.S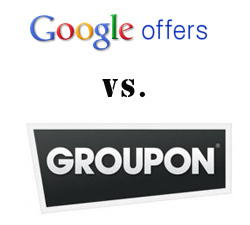 After scrolling through a few SEM websites this morning, I have discovered that Google have a brand new feature that is available in conjucture with Ad Words named "Offer Ads".
Here's what they look like:
As you can see, an "Offer Ad" acts like a virtual discount coupon, similar to what you are used to seeing in newspapers (which your lovely grandma cuts out and takes it to her favourite restaurant for 50% her oxtail soup and prune juice.) After clicking on the "Offer Ad" you are redirected to this;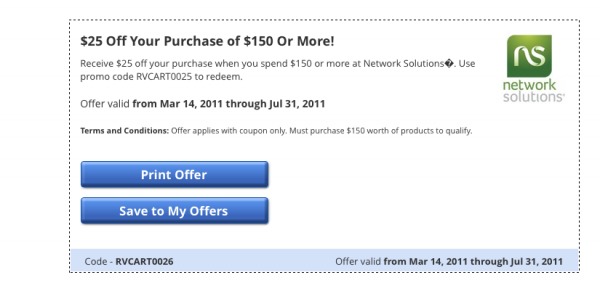 You can then choose to print the offer or save it to Google Offers (which is Google's own version of Groupon, read more about Google Offers here), which will appeal in the Google Offers dashboard.
This shows how Google will connect AdWords to Offers for a kind of "closed loop" transaction. Google will likely provide analytics on the number of CTRs that lead to "saves" that in turn lead to redemptions — online or off. Indeed the Offers-Wallet "value chain" will lead all the way from the SERP to the point of sale.
So is Google on to a winner with Offers after their failure to buy out Groupon? I'm not sure yet, but this is an exciting feature for Google Adwords advertisers and I'm looking forward to checking this out once it becomes available in the UK.