Google officially launches the '+1' button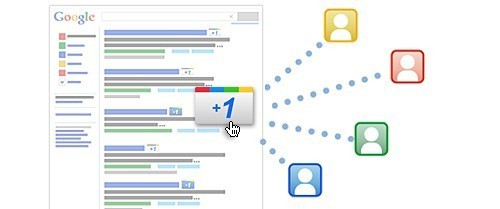 Yesterday Google announced the launch of its new +1 button for web sites, which confirms last week rumors that the +1 button should be live by the end of this week.
The +1 button is shorthand for "this is pretty cool" or "you should check this out." Very similar to Facebook's "like" button, the main difference would be that getting +1s can actually help you achieve better rankings on Google's search engine
The +1 new button can be added to websites through a simple code that can be customized allowing a selection of different formats and sizes, as well as the desired language.
Similar to Facebook's "Like" or Twitter's "share" button, it will allow users' to share an article or website with friends and online contacts.
Google explains that this new button can also have positive effects on search results depending of the number of +1s that your site has.
This button also comes with a number of options for analyzing the results, very similar to those of Google Analytics. Once enough people have used the button on a site, a graph will be created with demographic information like age, gender and location.