Google's Matt Cutts Talks About Recent Algorithm Update 'Big Panda' (or 'Farmer')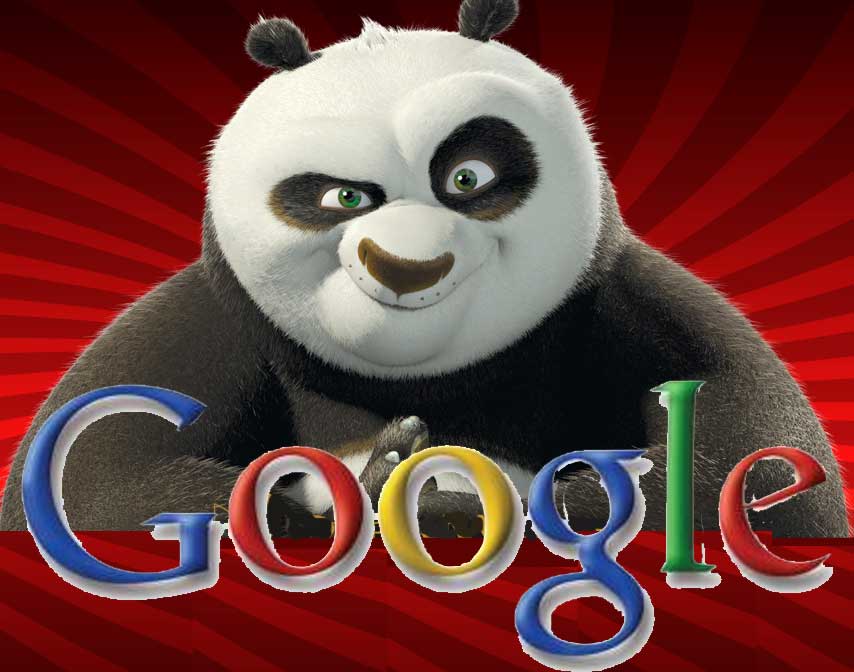 As we mentioned earlier this week there has been a recent Google algorithm update targeting content farms, which saw some significant changes in search results that reportedly impacted 11.8% of search results.  Up until now the update has been known as 'Farmer' as its main aim was to punish duplicate content and content farms, but Googlers Amit Singhal and Matt Cutts had a recent conversation with Wired magazine that shed more light on the recent update one of which is that the internal codename for the update was 'Big Panda', after one of their engineers.
What's also interesting about the interview is that Amit states the main purpose of the update came about from the previous caffeine update in 2009. The Caffeine update allowed them to crawl at a much faster rate, which led to the discovery of alot of fresh new content but at the same time alot of shallow content that wasn't so great.
"So we did Caffeine in late 2009.  Our index grew so quickly, and we were just crawling at a much faster speed. When that happened, we basically got a lot of good fresh content, and some not so good. The problem had shifted from random gibberish, which the spam team had nicely taken care of, into somewhat more like written prose. But the content was shallow."
Read the full wired interview here