New Myspace Revamp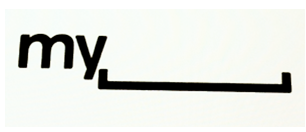 Here is some exciting news for all Myspace Loyalists out there! Looks like Myspace are trying to make a comeback to compete with the social network giant "Facebook" with who they were once in competition, with a brand new revamp to their site.
Check out the video below, giving you a brief explanation of the changes/new features, plus the new direction Myspace are venturing towards:
So it looks like Myspace have realised their target audience and are sticking to what they were always good at, which is of course "Music". This looks like a really cool site for bands & music lovers and I think that if Myspace stick to what they are good at, things could start to look up for the Former Social Networking Champs!