RIP Google Wave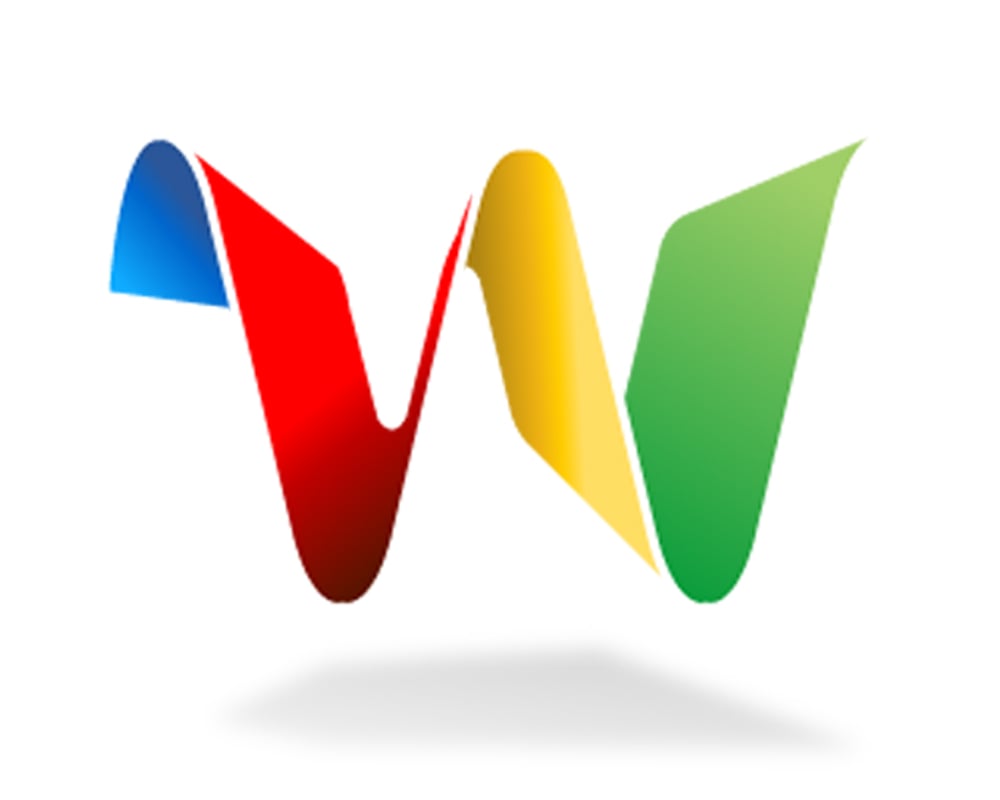 Google's recent attempt to revolutionise email, instant messaging and blogging with their innovation Google wave has officially ceased development.  The announcement was made in a post on the official Google Blog by Senior Vice President of communications Urs Holzle.
"Wave has not seen the user adoption we would have liked. We don't plan to continue developing Wave as a standalone product"
Read the full post on Google Wave.