Bing End Cashback Promotion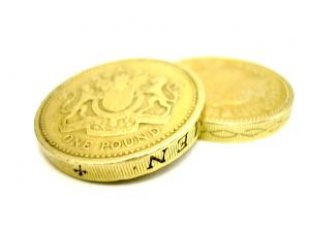 When Bing first launched in America, they released it with a feature called "Cashback". This allowed users to signup and get money back when they buy things online that they have sourced from Bing. On Friday, Microsoft announced that they will no longer be running the Cashback feature. Many people saw this as an attempt to "buy" search market share. See below for a quote from the Bing Community Blog:
"One of the principles we have here at Bing is to constantly experiment and learn. We do this to ensure we are keeping pace with new social and technology trends, and can continue to deliver great value for our customers and advertisers.
As part of this "test-and-learn" mentality, we will be retiring the Bing cashback feature, which means that the last day you can earn cashback will be July 30, 2010.
Why are we doing this? When we originally began to offer the cashback feature, it was designed to help advertisers reach you with compelling offers, and to provide a new type of shopping experience that would change user behavior and attract a bunch of new users to Bing…."
Read the rest here.