Google Maps and Google Books in 3D now!!!
I thought it was an April Fool's joke, but now we have confirmation from the Google Book Search blog.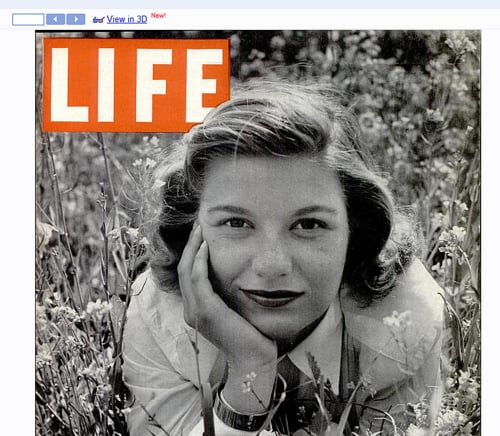 All you need is a pair of red-cyan 3D glasses and you will  be able to start reading the Google Books in 3D!
3D seems to be the future!  YouTube is already experimenting with 3D vidoes. The format is exploding in popularity, and  there are already countless 3D videos on YouTube.