Google Apps Finally Lose Beta Status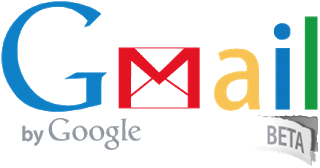 As you may have noticed many of the well known Google Apps such as Gmail and Calendar have been in "Beta" ever since they were released. Well now Google have announced that from today they are no longer in beta. Read below for a quote from the Google Blog:
"We're often asked why so many Google applications seem to be perpetually in beta. For example, Gmail has worn the beta tag more than five years. We realize this situation puzzles some people, particularly those who subscribe to the traditional definition of "beta" software as not being yet ready for prime time.
Ever since we launched the Google Apps suite for businesses two years ago, it's had a service level agreement, 24/7 support, and has met or exceeded all the other standards of non-beta software. More than 1.75 million companies around the world run their business on Google Apps, including Google. We've come to appreciate that the beta tag just doesn't fit for large enterprises that aren't keen to run their business on software that sounds like it's still in the trial phase. So we've focused our efforts on reaching our high bar for taking products out of beta, and all the applications in the Apps suite have now met that mark…"
Read the orignal article here.