Adobe Officially Announces Flash for Android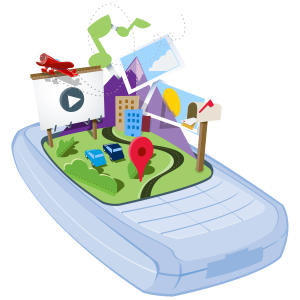 HTC have just announced their long awaited Android phone known as the 'HTC Hero', just after they released details of the new phone a video and press release poppped up on the Adobe website. This video shows Adobe Flash being used on the new Android HTC Hero handset, this is a long awaited feature for Smart phone users and great news for Google's Android smartphone platform. The press release also details further, Adobes support for the Android platform. See below for a quote from the press release:
""As the first Android device with Flash, the new HTC Hero represents a key milestone for Android and the Flash Platform. With close to 80 percent of all videos online delivered with Adobe Flash technology, consumers want to access rich Web content on-the-go." said David Wadhwani, vice president and general manager, Platform Business Unit at Adobe. "The collaboration with HTC offers people a more complete Flash based Web browsing experience today and presents an important step towards full Web browsing with Flash Player 10 on mobile phones in the future….""
Read the full press release.
Watch the original video.