Another new Google Doodle ahead of today's press conference
Google is well known for it's Google Doodle's, different logos that mark an anniversary or certain event, however this week Google have launched two different doodle's with no apparent explanation, fueling rumours and clues ahead of their press conference later today (9.30am pacific time, 5.30 BST).
Google's first doodle of the week saw the logo made out of coloured balls that exploded and moved as a user dragged their mouse across it.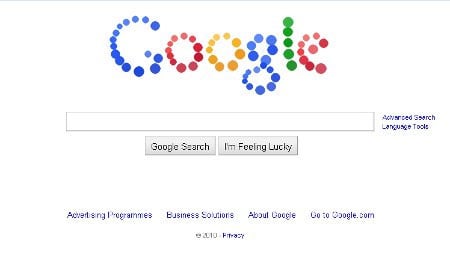 Their second doodle of the week and still live right now shows a greyed out logo that lights up letter by letter as the user types a search term.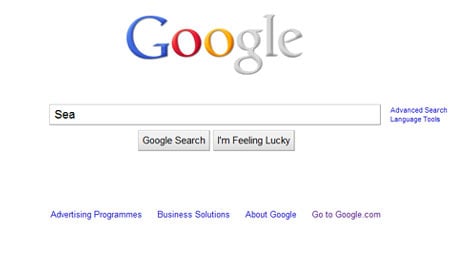 Both these doodles come ahead of Google's press conference scheduled for later today in which they will apparently be announcing some big news, speakers for the event inlcude
Marissa Mayer, VP, Search Products & User Experience
Johanna Wright, Director of Product Management
Ben Gomes, Distinguished Engineer
Othar Hansson, Senior Staff Software Engineer
The search world awaits.